2018 Guarantee Year Begins
Event Navigation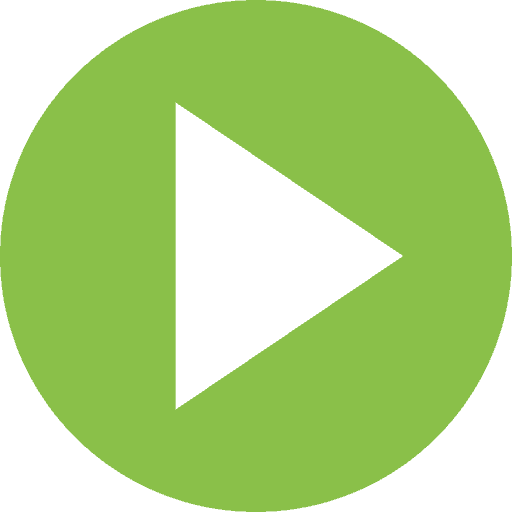 Carriers are paid overtime for all hours actually worked in excess of 2,080, up to 2,240, within the 52-consecutive-week guar­antee period.
If a carrier works more than 2,240 hours within the guar­antee period, the agreement under FLSA section 7(b)(2) is considered void, and the carrier must be compensated for all hours worked during the guarantee period in accor­dance with FLSA section 7(a).
Sign up for our Rural Carrier Newsletter!
Get the latest rural carrier news sent straight to your inbox!
Related Events