2018 National rural mail count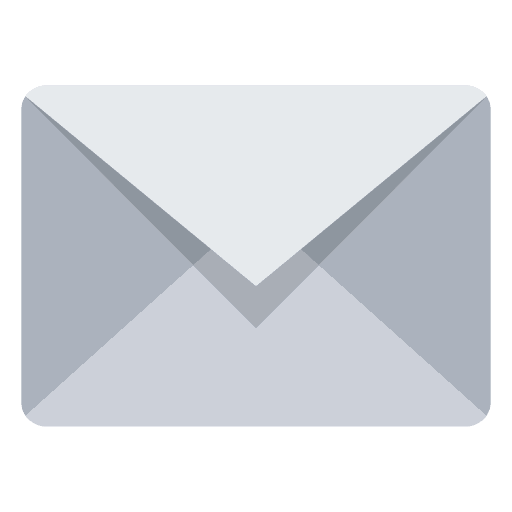 Article 9.2.C.3.(2)
Unless there is implementation of an alternate method for evaluating routes, or the parties agree otherwise, a national mail count will be conducted for twelve (12) working days beginning February 24, and ending March 9, 2018.
All routes will be counted except those routes which both the regular rural carrier or the rural carrier associate (Designation Code 79), as appropriate, and management agree in writing not to count.
The mail count will be effective at the beginning of the fourth full pay period following the end of the count period.
Sign up for our Rural Carrier Newsletter!
Get the latest rural carrier news sent straight to your inbox!