2018 Open Season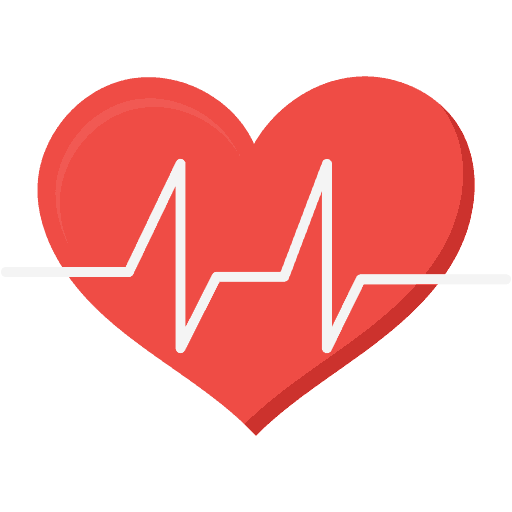 November 12 to December 10, 2018
Federal regulations require an annual Open Season to be held each year from the Monday of the second full work week in November through the Monday of the second full workweek in December. You can find more information about the annual Open Season dates in the FEHB Handbook.
You must submit your Open Season enrollment change before midnight, Eastern Standard Time, on the last day of Open Season to be considered timely filed. Open Season enrollment changes take effect the first day of your first full pay period in January of the following year.
What Is Open Season?
It's the annual period when you can enroll, or if already enrolled, make changes to your benefits enrollment. Unless you have a Qualifying Life Event (QLE) during the remainder of the year, this is your once-a-year opportunity to make any changes to your benefits.
Benefits Programs and Dates
For most benefits program, Open Season begins on November 12, 2018 and ends on December 10, 2018 at 11:59 PM Eastern Standard Time.
During Open Season, you can make changes to benefits for the following programs:
Bargaining Employees
Category 1: Career employees covered by the APWU, NALC, NPMHU, NRLCA, IT/ASC
Category 2: Career employees covered by the PPO
Category 3: Career employees covered by the NPPN
Non-Bargaining Employees
Your Benefits Resources
The resources below provide additional information on benefits.