Cost of Living (COLA) raise included in paycheck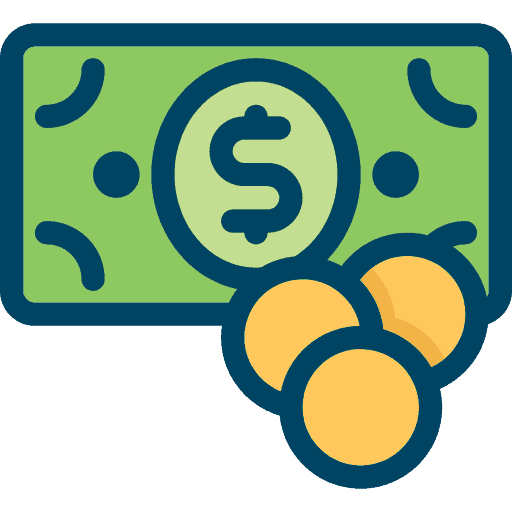 Pursuant to the release of the July 2017 Consumer Price Index – Urban Wage and Clerical Workers (CPI-W), and in accordance with Article 9.1.E , the third COLA adjustment of the 2015-2018 National Agreement will result in a $270 increase for eligible rural carriers. This COLA adjustment will be effective September 2, 2017, (PP 19-2017). All COLA adjustments are based on a 40-hour evaluation with proportional application to those route evaluations over 40 hours. The increase will appear in paychecks dated September 22, 2017.
NOTE: For RCA/RCR employees on rolls prior to August 11, 2012, an amount equal to the COLA paid to full-time rural carriers on an hourly basis under the 2015-2018 Agreement will be rolled into RCA/RCR hourly rates during the first full pay period of August 2018. In lieu of COLA, the hourly rate for RCAs hired on or after August 11, 2012, shall include additional increases of 1.0% effective November 14, 2015; 1.0% effective November 26, 2016; and 1.0% effective November 25, 2017.