National Rural Carrier Steward Recognition Week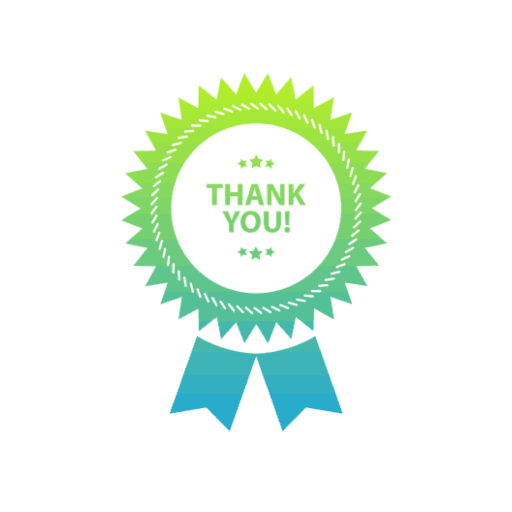 During the month of October, the NRLCA National Board designates the third week of October as "National Steward Recognition Week." We use this week—and month—to say, "THANK YOU!" to the stewards who serve our union so faithfully.
They deserve a considerable expression of appreciation for all of the time and hard work they contribute to the National Steward System. All rural carriers owe them a debt of gratitude and we hope you take the opportunity, especially this month, to thank your stewards in a meaningful way. In positions of service, it is often that a pat on the back or a "job well done," is the most powerful motivator.
With the constantly changing work environment and us raising the bar for excellence in union representation, the demands on our stewards are always increasing. It becomes more challenging to serve as a steward as time goes on. Yet these committed individuals continue to surmount these challenges. We know that they will continue to represent rural carriers in your office and across this country to the best of their abilities.
Sign up for our Rural Carrier Newsletter!
Get the latest rural carrier news sent straight to your inbox!