mon26augAll Dayfri27sepNon-Career Health Benefits Special Enrollment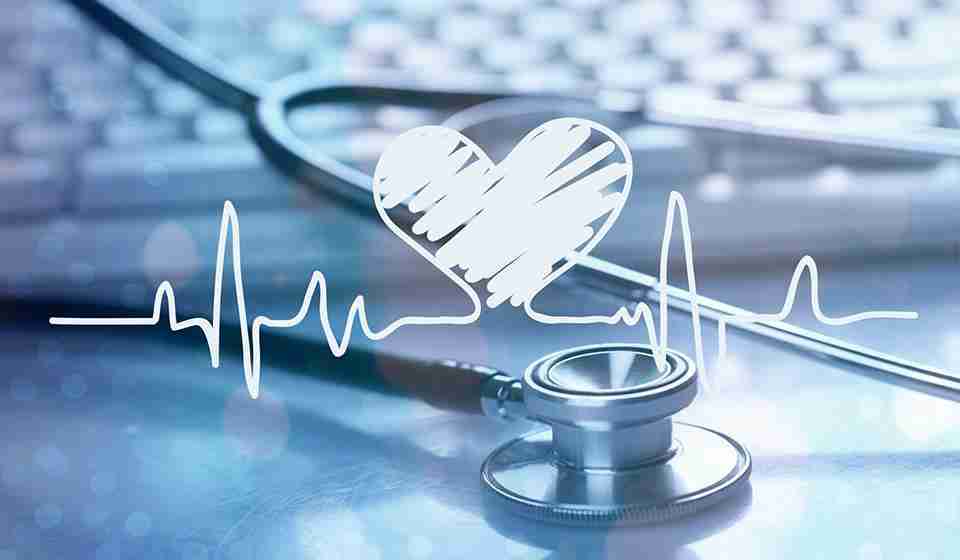 Event Details

Non-Career NRLCA covered employees are eligible to enroll in or change enrollment in the USPS Health Benefits (USPSHB) Plan during the Special Enrollment Period. Assistant Rural Carriers (ARC) are not eligible to participate in the USPSHB Plan.

There is a deadline to make this decision. The negotiated change in premiums for the USPSHB Plan reduces your cost for Self Plus One or Self and Family coverage. During the Special Enrollment Period you can enroll or change your enrollment in the USPSHB Plan. The Special Enrollment Period is from August 26, 2019 – September 27, 2019 11:59 PM Eastern Time. Your coverage will be effective on September 28, 2019. If you do not enroll or change enrollment during this Special Enrollment Period, your next opportunity is Open Season, which begins each November. Elections made during Open Season take effect the following January. You may also enroll or change your enrollment if you have a qualifying life event (for example, marriage or birth of a child).
Time

August 26 (Monday) - September 27 (Friday)