I couldn't be more thankful for the amazing community we have built on Ruralinfo.net.
Every time you invest a single minute in reading, commenting, liking and sharing, is a minute that I am thankful for.
I am especially thankful for those that have donated money for various projects or just because you wanted to show your appreciation.
Just the fact that you choose to spend some of the time in your life with Ruralinfo.net makes me thankful.
This website would never have grown to what it is today without the support of all of you..
Looking forward to continuing all of this for years to come..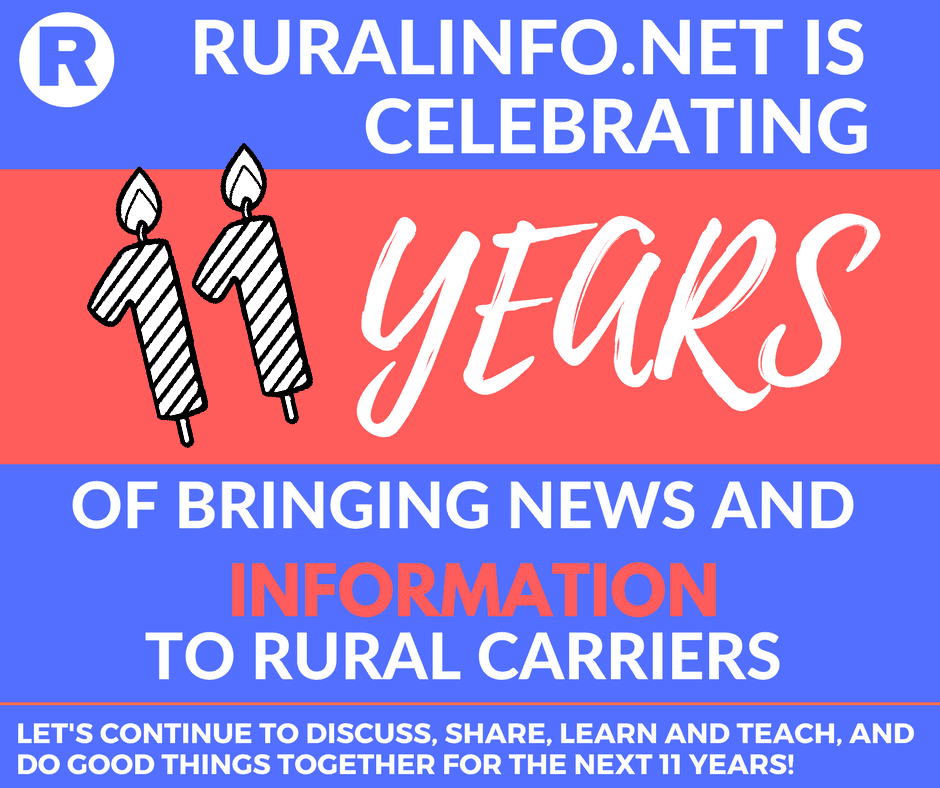 Sign up for our Rural Carrier Newsletter!
Get the latest rural carrier news sent straight to your inbox!