Monday January 2nd, 2023 - New year holiday (USPS Observed)


Friday, January 6th, 2023

- PAYDAY
Saturday, January 14th, 2023 - New leave year begins
Monday, January 16th, 2023 - Martin Luther King Jr. Birthday
Friday, January 20th, 2023 - PAYDAY
Tuesday January 31st, 2023 - Retroactive pay?


There is supposed to be a mini mail count the last two weeks of January prior to implementing RRECS in February, but nothing has been released to set that in stone yet, so we will see.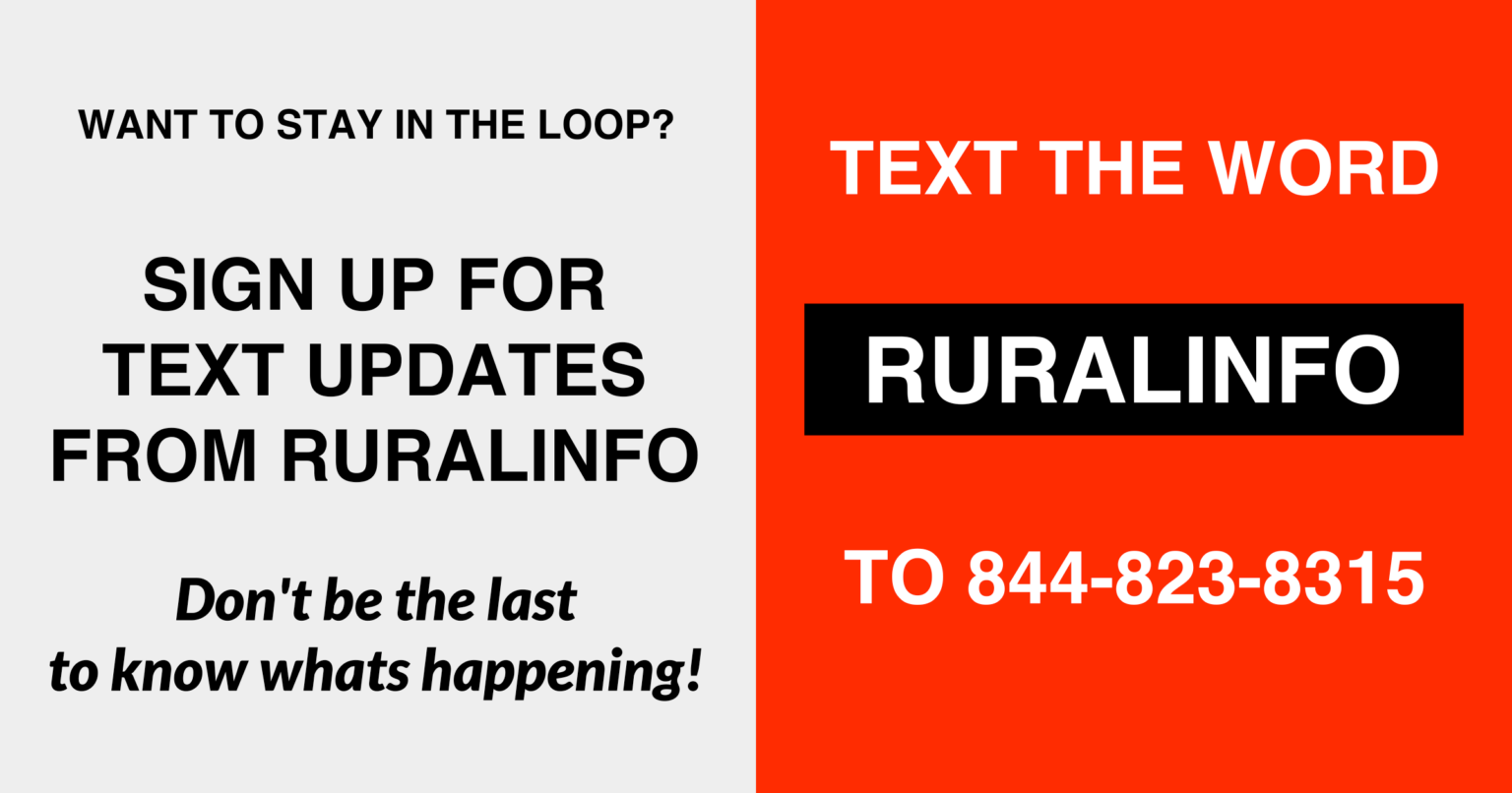 New 2023 Printable Postal Holiday and Payday Calendar. Read more
USPS Issues Employee Communications Update Regarding PostalEASE Website Fraud.
Read more
Step 4 on 6 to 9 parcel delivery program.
Read more
New EMA Rate Effective December 31, 2022 (Pay Period 02-2023).
Read more
POSTAL WORKER TEES
Postal Worker Tees is a t-shirt company that is owned and operated by a postal worker and we make tees and hoodies for postal workers! Over 14k being worn by postal workers across the country.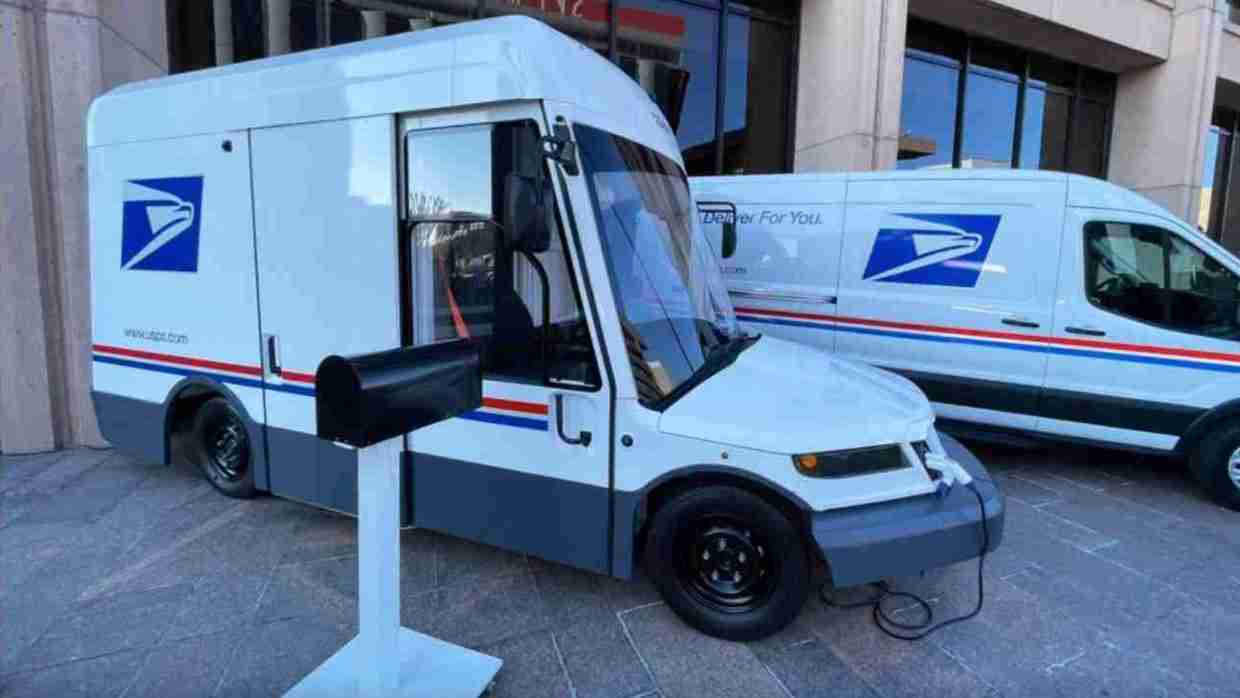 USPS Intends To Deploy Over 66,000 Electric Vehicles by 2028, Making One of the Largest Electric Vehicle Fleets in the Nation
The United States Postal Service today announced that it expects to acquire at least 66,000 battery electric delivery vehicles as part of its 106,000 vehicle acquisition plan for deliveries between now and 2028. The vehicles purchased as part of this anticipated plan will begin to replace the Postal Service's aging delivery fleet of over 220,000 vehicles. Read more
More Postal News
United We Serve Postal Wear
100% of Proceeds from Shirt Sales Contributed to PERF – Postal Employee Relief Fund
Postal truck fires
New vehicles can't happen soon enough for the USPS
Postal Ebay Links
Our website is supported by our users. We sometimes earn a small commission when you click through the affiliate links on our website
Is your facility operating as usual?
Need to call in for an emergency?
Shared Human Resources HRSSC
Get the Ruralinfo app - available for iOS and Android.
RURALINFO.NET
a web property of MDLogan Enterprises LLC
PO Box 521, Nevada
United States of America
You received this email because you signed up on our
website to receive our newsletters