AUGUST EVENT CALENDAR
Friday, August 8th, 2023

- PAYDAY
Friday, August 14th, 2023

- PAYDAY
August 15th - 18th, 2023

- 2023 NRLCA National Convention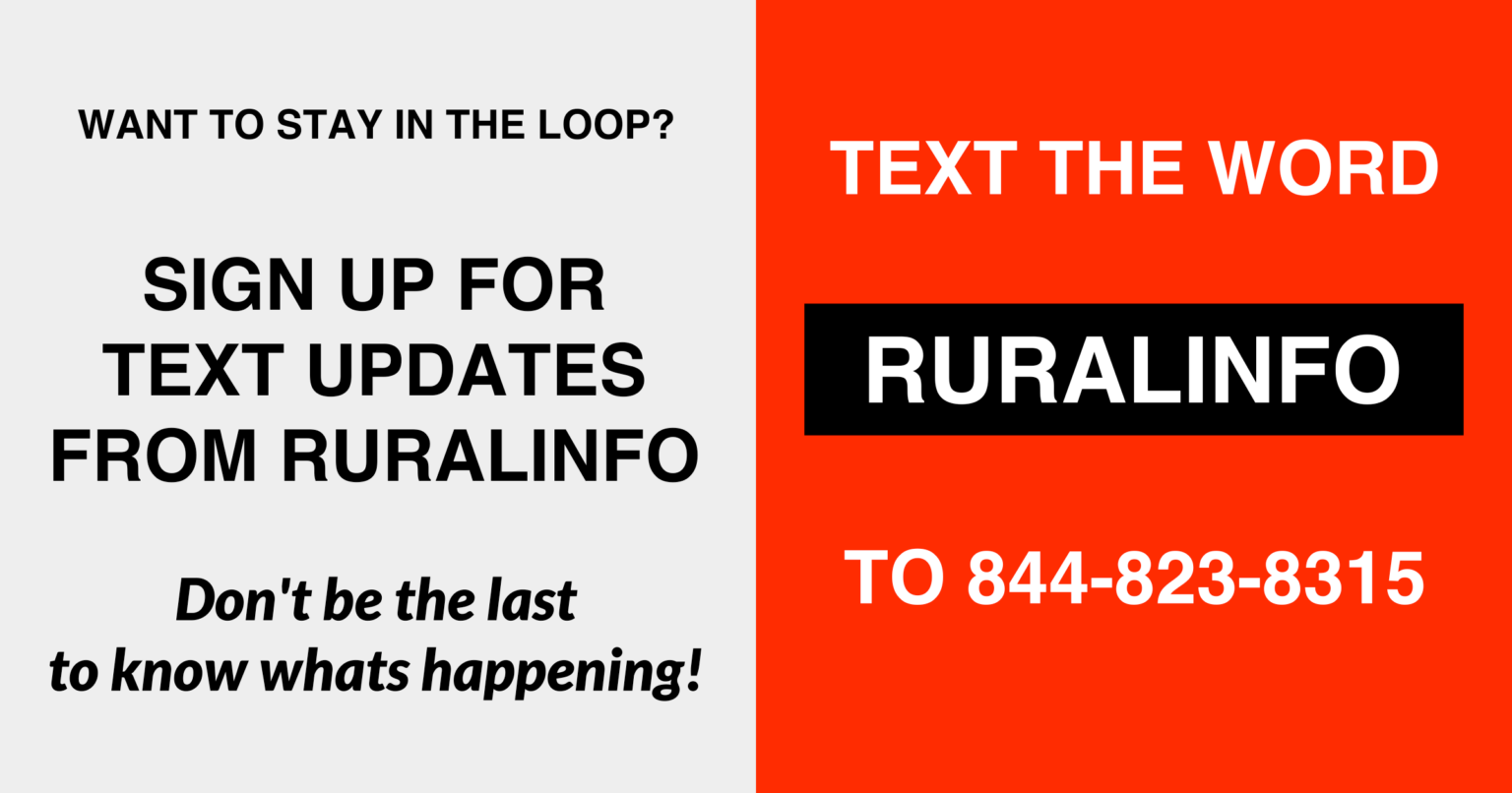 THIS MONTH'S RURAL CARRIER NEWS
Pennsylvania RCA dies on the route
In Felton, PA, a small rural town south of Red Lion in southern York County, Dale Andy Fantom, a 25-year veteran RCA, who went by Andy to those that knew him, passed away while on the job.
LATEST POSTAL NEWS
New PMG video focuses on products, services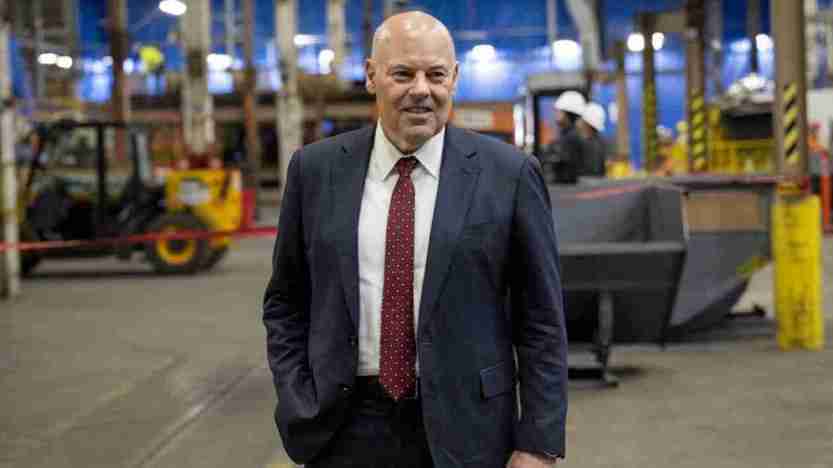 United We Serve Postal Wear
100% of Proceeds from Shirt Sales Contributed to PERF – Postal Employee Relief Fund
Postal truck fires
New vehicles can't happen soon enough for the USPS

Helpful links
Postal Ebay Links
Our website is supported by our users. We sometimes earn a small commission when you click through the affiliate links on our website
Is your facility operating as usual?
Need to call in for an emergency?
Shared Human Resources HRSSC
Postal Memes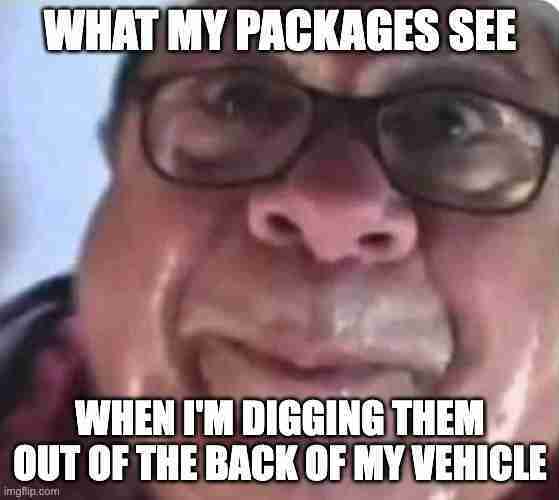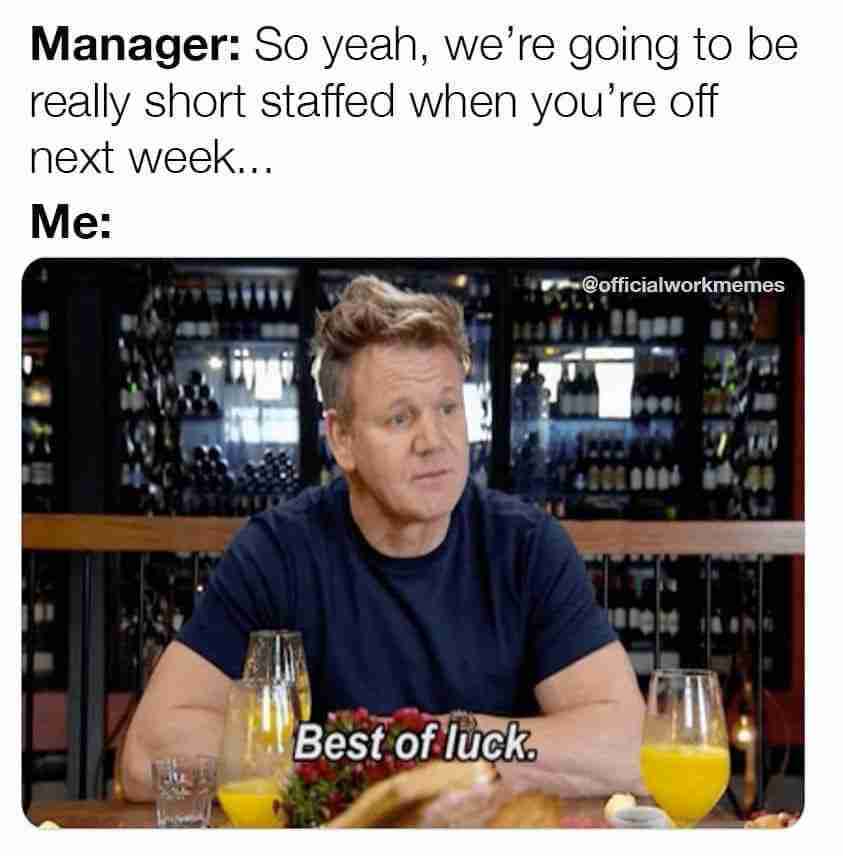 RURALINFO.NET
a web property of MDLogan Enterprises LLC
PO Box 521, Nevada
United States of America
You received this email because you signed up on our
website to receive our newsletters