OCTOBER EVENT CALENDAR
Saturday, October 7th, 2023

- 2024 GUARANTEED PERIOD BEGINS
Saturday, October 7th, 2023

- RDWL AND SUNDAY/HOL LIST EFFECTIVE
Monday, October 9th, 2023

-COLUMBUS DAY HOLIDAY
Friday, October 13th, 2023

- PAYDAY
Friday, October 27th, 2023

- PAYDAY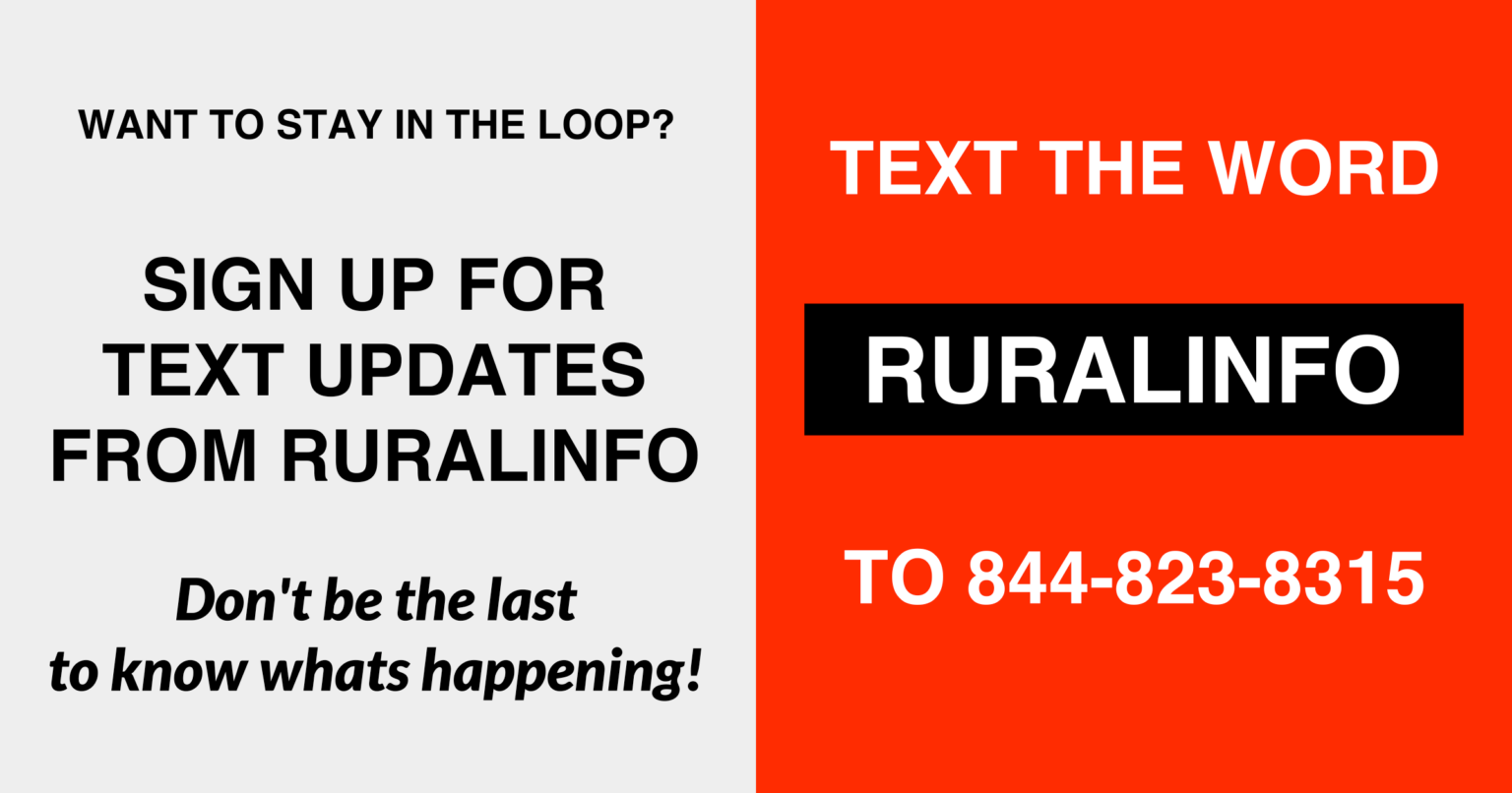 THIS MONTH'S RURAL CARRIER NEWS
Traffic crash claims life of local U. S. Rural Carrier
We regret to report that Hannah Denae Lindsey (32), the driver of a 1998 Chevrolet Lumina and a valued rural route carrier for the United States Postal Service, tragically lost her life at the scene.
Carrier attacked in carjacking was a rural carrier associate
The U.S. Postal Service confirmed Teresa Ramsay was the mail carrier attacked on the job.
Pre-Career Employees Now Eligible for Dental and Vision Benefits through FEDVIP
Sunday/Holiday Parcel Delivery Work List Sign Up Period Began September 16, 2023
Rural Relief Day Work List (RDWL) Sign Up Period Began September 16, 2023
September 12th marked the 120th birthday of the NRLCA
POSTAL WORKER TEES
Breast Cancer and Halloween designs are now live!
LATEST POSTAL NEWS
USPS seeks images of military veterans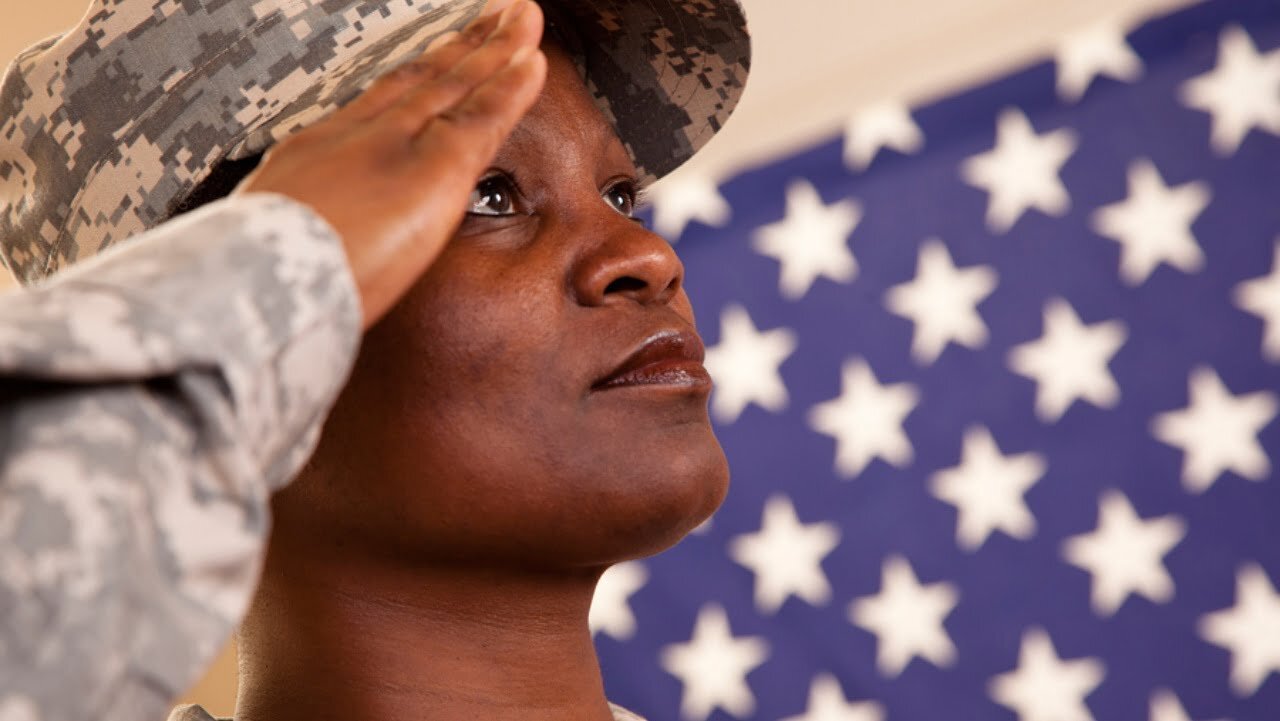 Home video catches Baton Rouge mail carrier ramming car into garbage can multiple times
Ruralinfo note: Why not move the trash can instead of calling the news?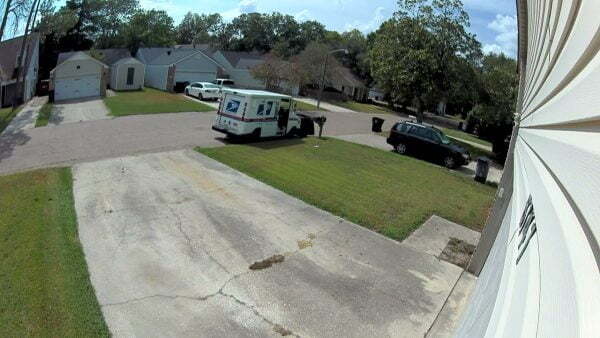 United We Serve Postal Wear
100% of Proceeds from Shirt Sales Contributed to PERF – Postal Employee Relief Fund
Postal truck fires
New vehicles can't happen soon enough for the USPS

Helpful links
Postal Ebay Links
Our website is supported by our users. We sometimes earn a small commission when you click through the affiliate links on our website
Is your facility operating as usual?
Need to call in for an emergency?
Shared Human Resources HRSSC
Postal Memes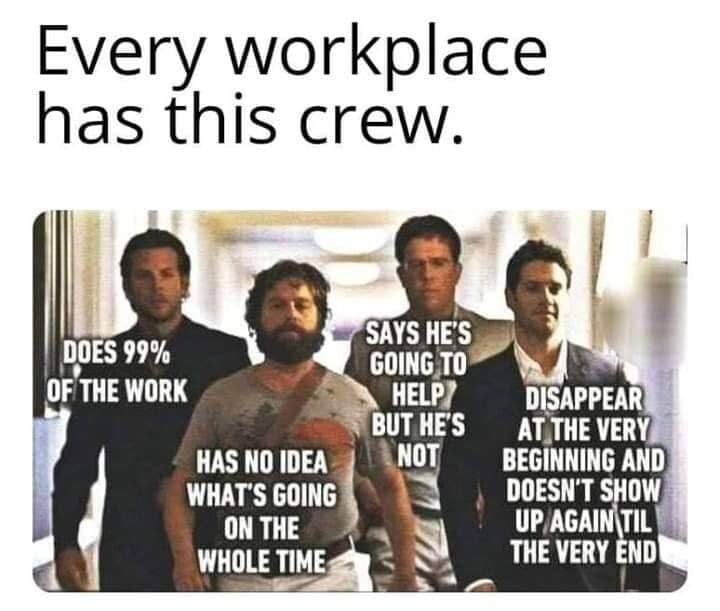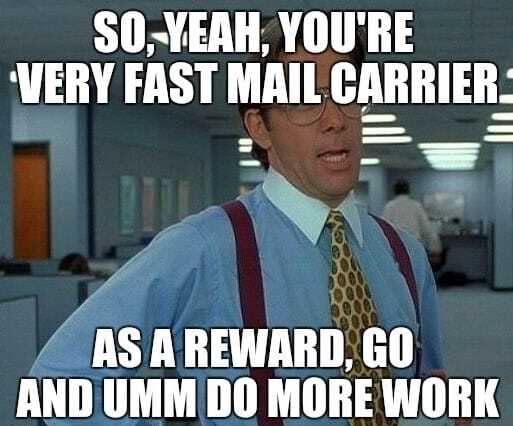 RURALINFO.NET
a web property of MDLogan Enterprises LLC
PO Box 521, Nevada
United States of America
You received this email because you signed up on our
website to receive our newsletters