NOVEMBER EVENT CALENDAR
Friday, November 10th, 2023

- PAYDAY
Saturday, November 11th, 2023

- VETERANS DAY HOLIDAY
Thursday, November 23rd, 2023

-THANKSGIVING HOLIDAY
Friday, November 24th, 2023

- PAYDAY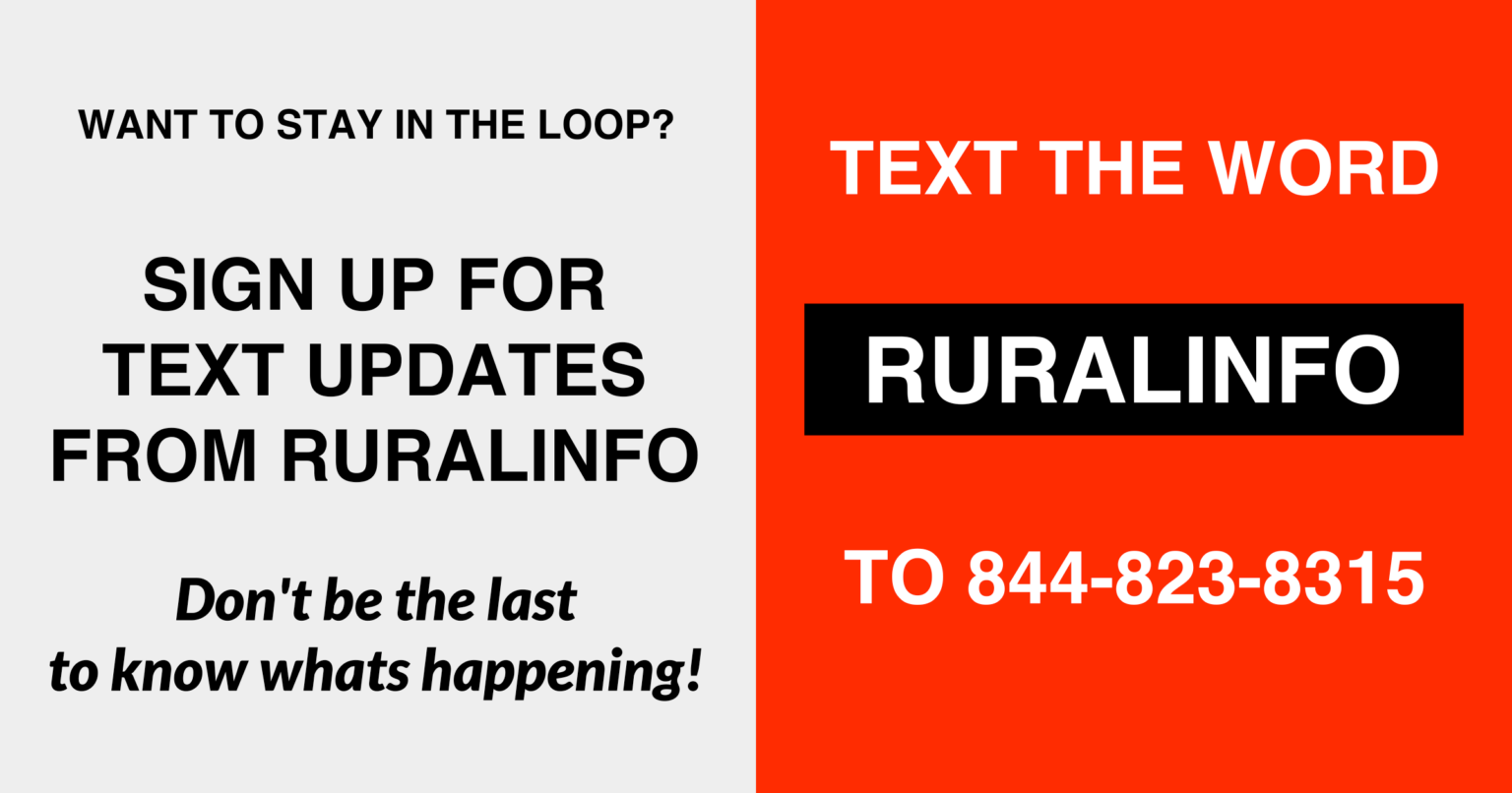 THIS MONTH'S RURAL CARRIER NEWS
2023-2024 New Guarantee Year provisions important to rural carriers
USPS releases new EMA rate charts
POSTAL WORKER TEES
Hoodies, hoodies and more hoodies!
LATEST POSTAL NEWS
NALC member Stephen Vozzella killed in Maine shootings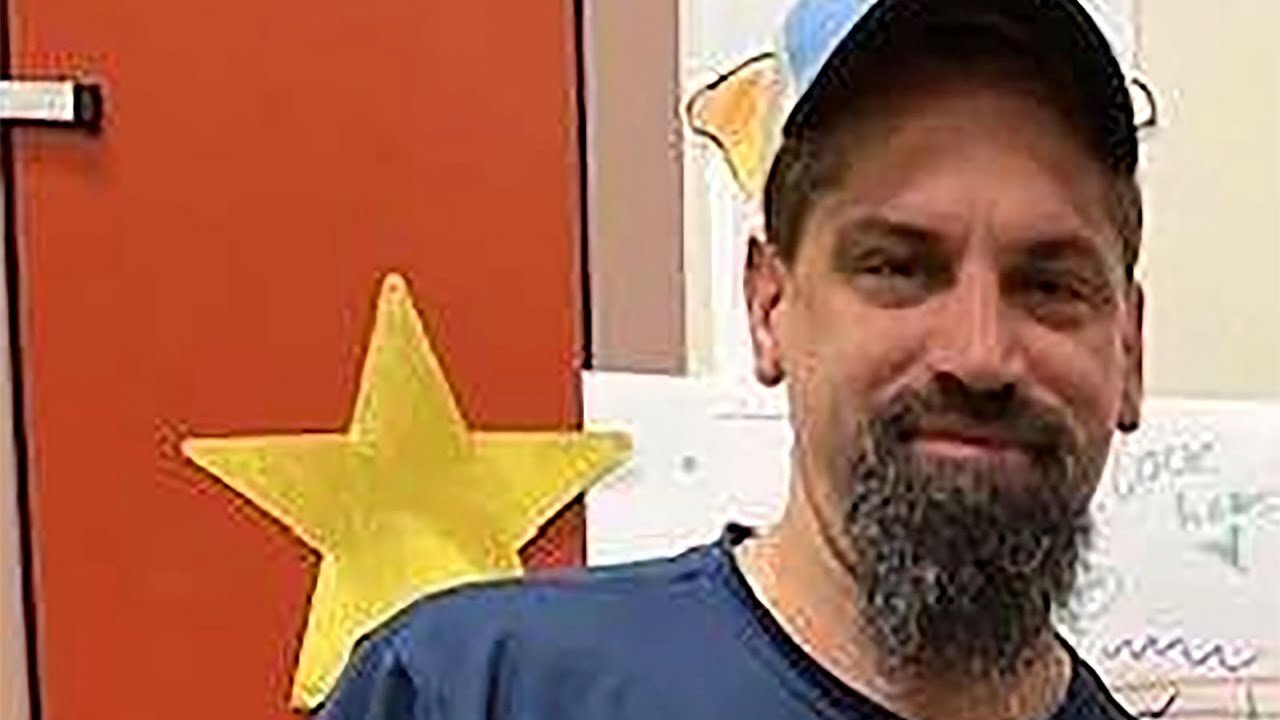 A Feel Good Friday surprise for a mail carrier who helped an injured child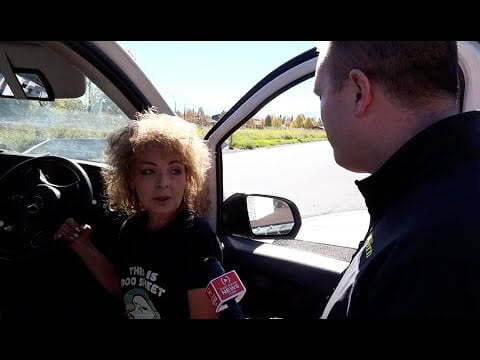 United We Serve Postal Wear
100% of Proceeds from Shirt Sales Contributed to PERF – Postal Employee Relief Fund
Postal truck fires
New vehicles can't happen soon enough for the USPS

Helpful links
Postal Ebay Links
Our website is supported by our users. We sometimes earn a small commission when you click through the affiliate links on our website
Is your facility operating as usual?
Need to call in for an emergency?
Shared Human Resources HRSSC
Postal Memes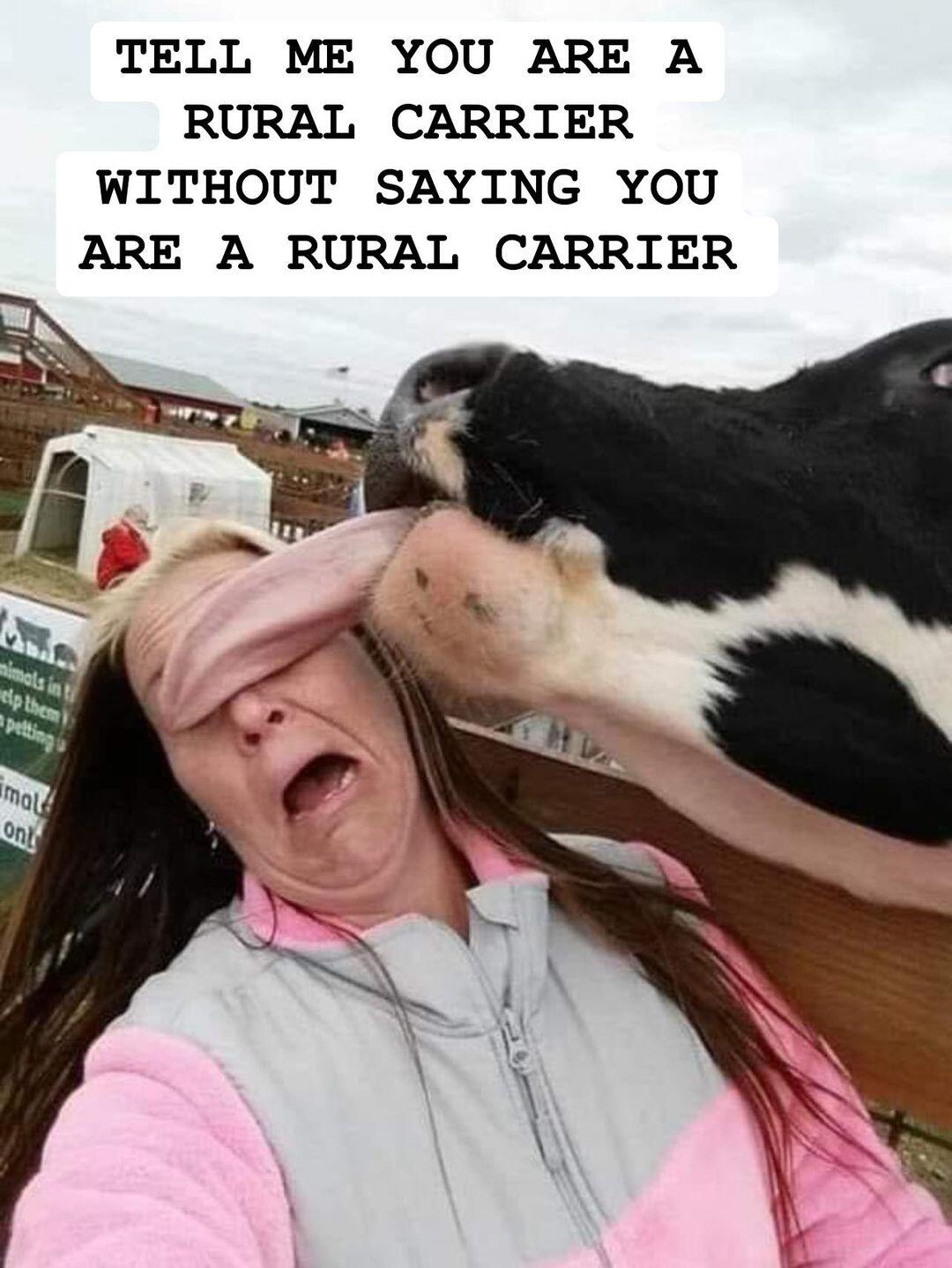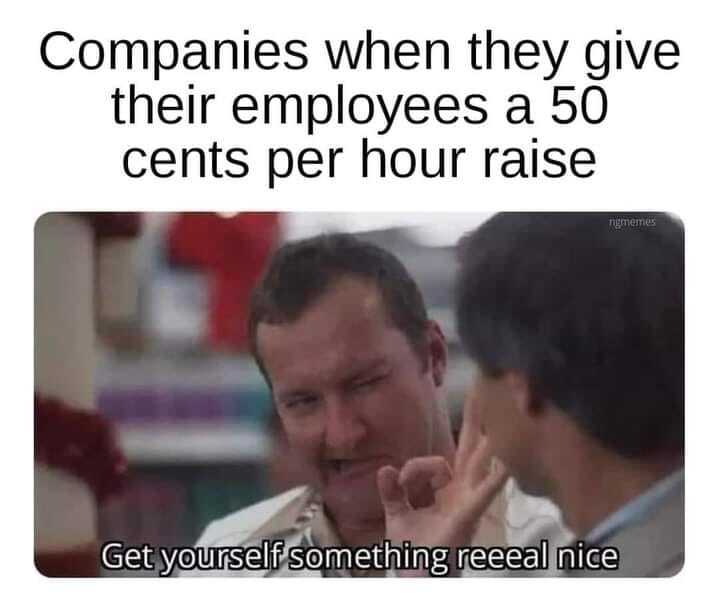 RURALINFO.NET
a web property of MDLogan Enterprises LLC
PO Box 521, Nevada
United States of America
You received this email because you signed up on our
website to receive our newsletters