Friday, February 3rd, 2023

- PAYDAY


Friday, February 17th, 2023

- PAYDAY


Friday, February 17th, 2023

- Retroactive pay
Monday February 20th, 2023 - President's Day holiday
Saturday February 25th, 2023 - RRECS Mini Mail Survey begins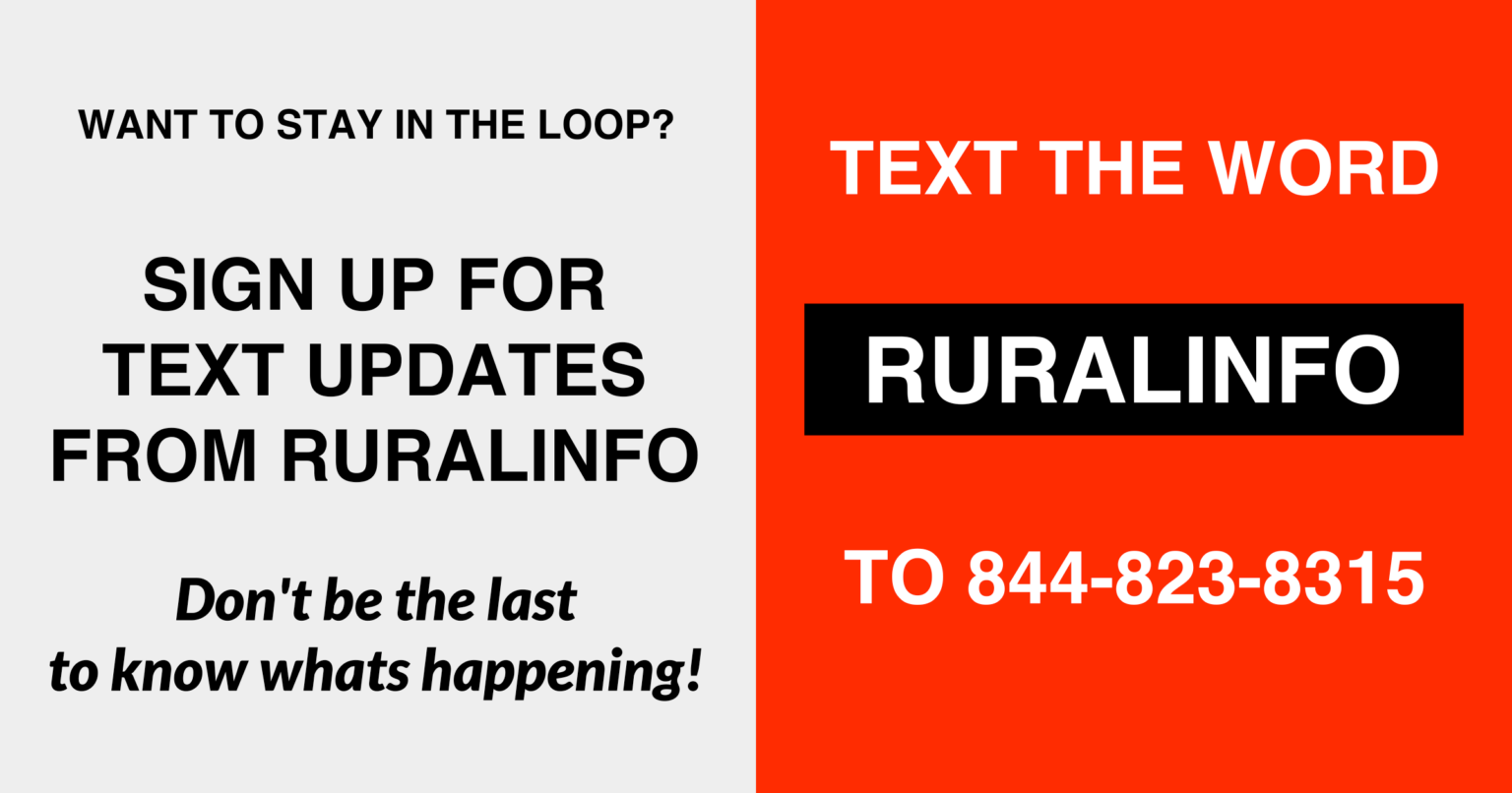 SWAC, RRECS and the Mini Mail Survey
The Southwest Area Conference (SWAC) was held in Dallas TX from January 13th - January 16th, 2023. Rural carriers from the Southwest Area assemble at a SWAC every year in January. Below are highlights of information I've received by rural carriers that were present.


RRECS Mini Mail Survey to Be Held February 25-March 10 Read more
UPDATE: Retro Pay Adjustment to be in February 17 Check Read more
New video presentation by President Stutts explaining the mini mail survey is now available Read more
POSTAL WORKER TEES
Postal Worker Tees is a t-shirt company that is owned and operated by a postal worker and we make tees and hoodies for postal workers! Over 14k being worn by postal workers across the country.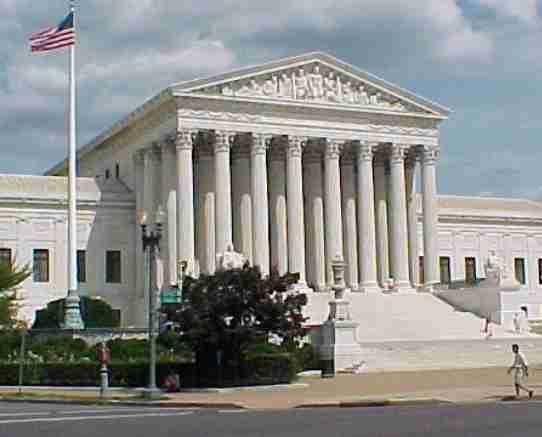 U.S. Supreme Court to hear religious bias claim against Postal Service
Jan 13 (Reuters) – The U.S. Supreme Court on Friday agreed to hear an appeal by an evangelical Christian former mail carrier in Pennsylvania who accused the U.S. Postal Service of religious bias after being reprimanded for refusing to deliver packages on Sundays. Read more
More Postal News
VIDEO: Texas tornado video: Mail carrier rides out storm in his truck - Click here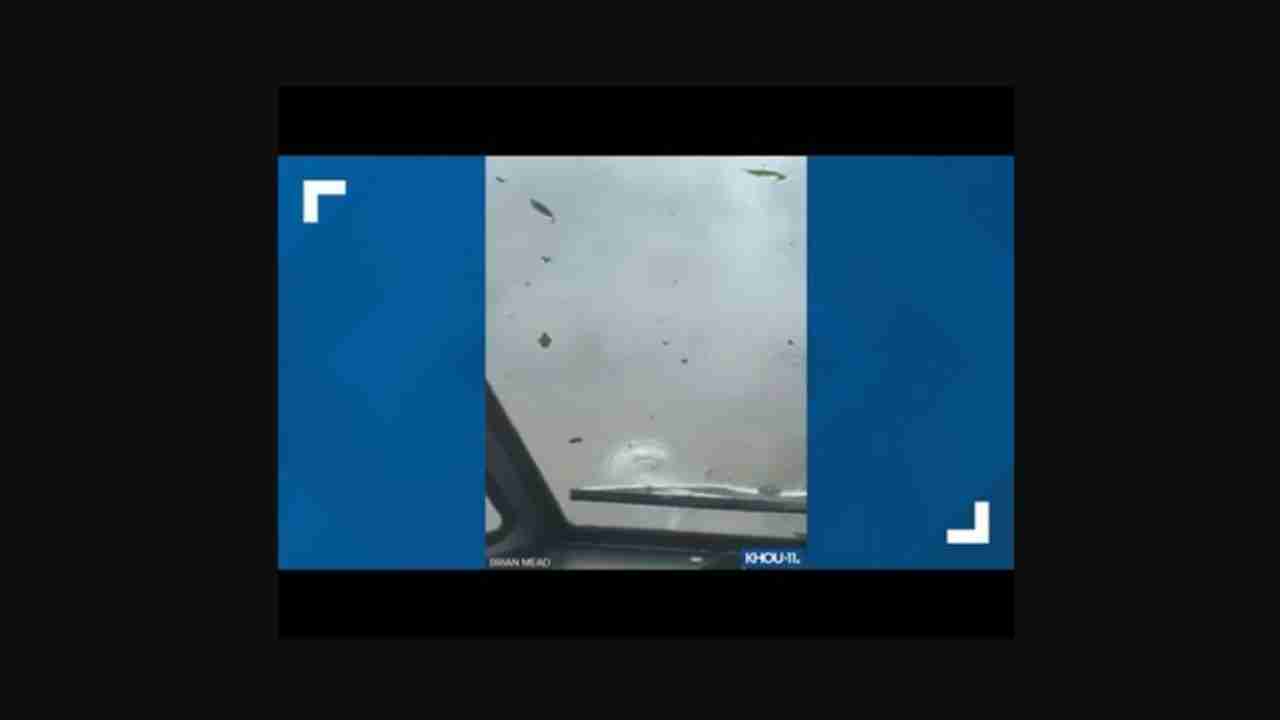 United We Serve Postal Wear
100% of Proceeds from Shirt Sales Contributed to PERF – Postal Employee Relief Fund
Postal truck fires
New vehicles can't happen soon enough for the USPS

Helpful links
Postal Ebay Links
Our website is supported by our users. We sometimes earn a small commission when you click through the affiliate links on our website
Is your facility operating as usual?
Need to call in for an emergency?
Shared Human Resources HRSSC
Get the Ruralinfo app - available for iOS and Android.
RURALINFO.NET
a web property of MDLogan Enterprises LLC
PO Box 521, Nevada
United States of America
You received this email because you signed up on our
website to receive our newsletters