Friday, March 3rd, 2023

- PAYDAY
Friday, March 10th, 2023 - RRECS Mini Mail Survey ends


Friday, March 17th, 2023

- PAYDAY


Friday, March 31st, 2023

- PAYDAY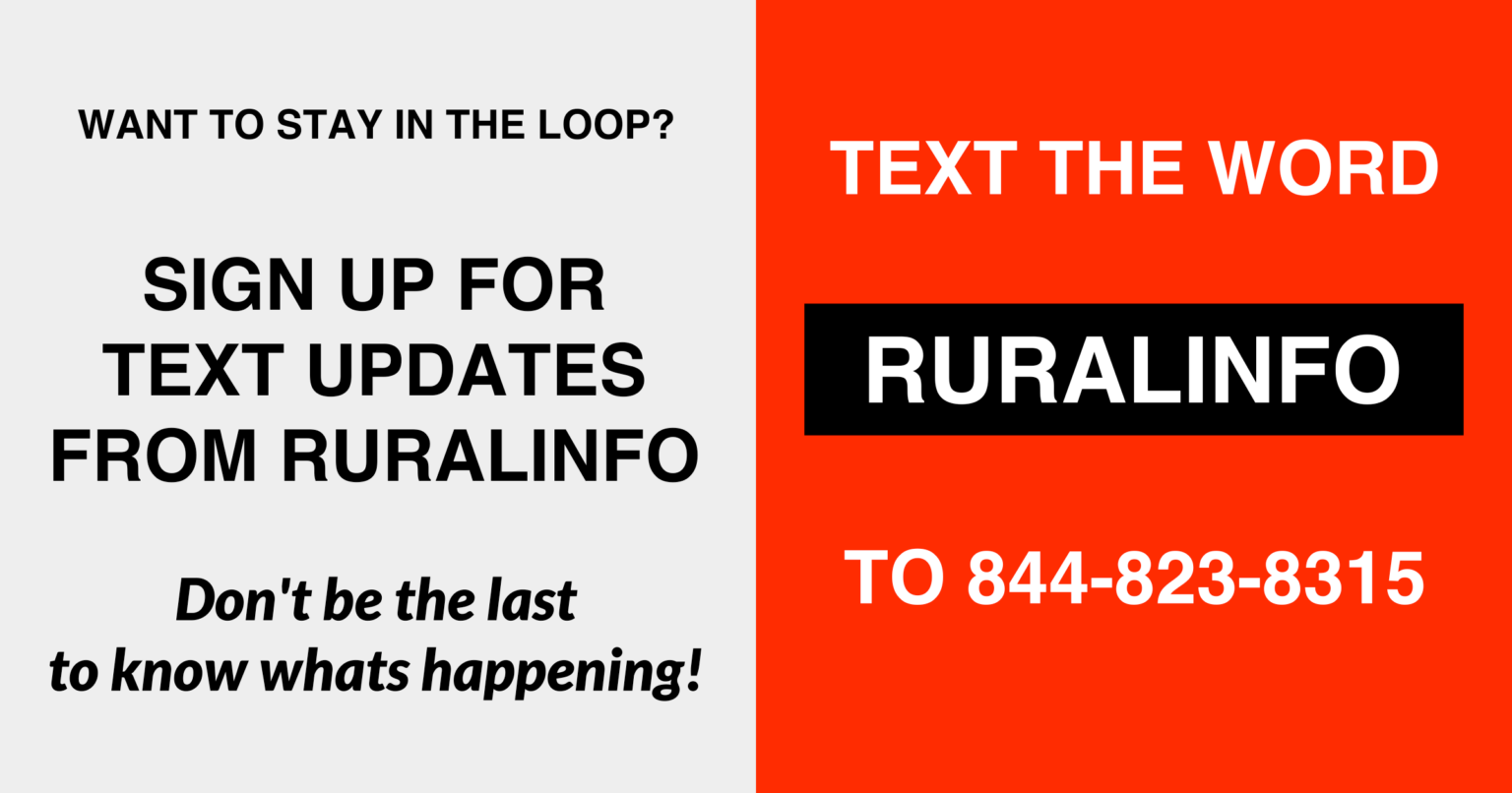 Kansas rural carrier killed in car-train accident near Burlingame
The Kansas Highway Patrol has reported that Ronald R. Neilson, 62, of Scranton, Kan., was killed Thursday morning when his vehicle was struck by a train at a crossing on 189th Street, south of Burlingame, Kan. KHP reported the accident happened about 10:05 a.m. Feb. 9, 2023, at a location about 1/3 mile east of state Highway 31 on 189th Street …


New MOU Allowing Regular Rural Carriers to Volunteer to Work on Sundays or Provide Assistance on other Rural Routes
Beginning Saturday, February 25 and continuing through September 1, 2023, regular rural carriers may volunteer to work on Sunday and may also
volunteer
to provide assistance on other rural routes in the office. Managers will ask for
volunteer
regular rural carriers who wish to work on Sundays to deliver packages on any route(s) in the office; or perform service on other rural routes Monday through Saturday.
NRLCA – $208 Cost-of-Living Adjustment Effective March 11, 2023. Read more
From NRLCA: New DACA Code G: Annual Leave in Lieu of Holiday Pay.
Read more
Standup talk – 2023 FEBRUARY MINI MAIL SURVEY
Read more
POSTAL WORKER TEES
Postal Worker Tees is a t-shirt company that is owned and operated by a postal worker and we make tees and hoodies for postal workers! Over 14k being worn by postal workers across the country.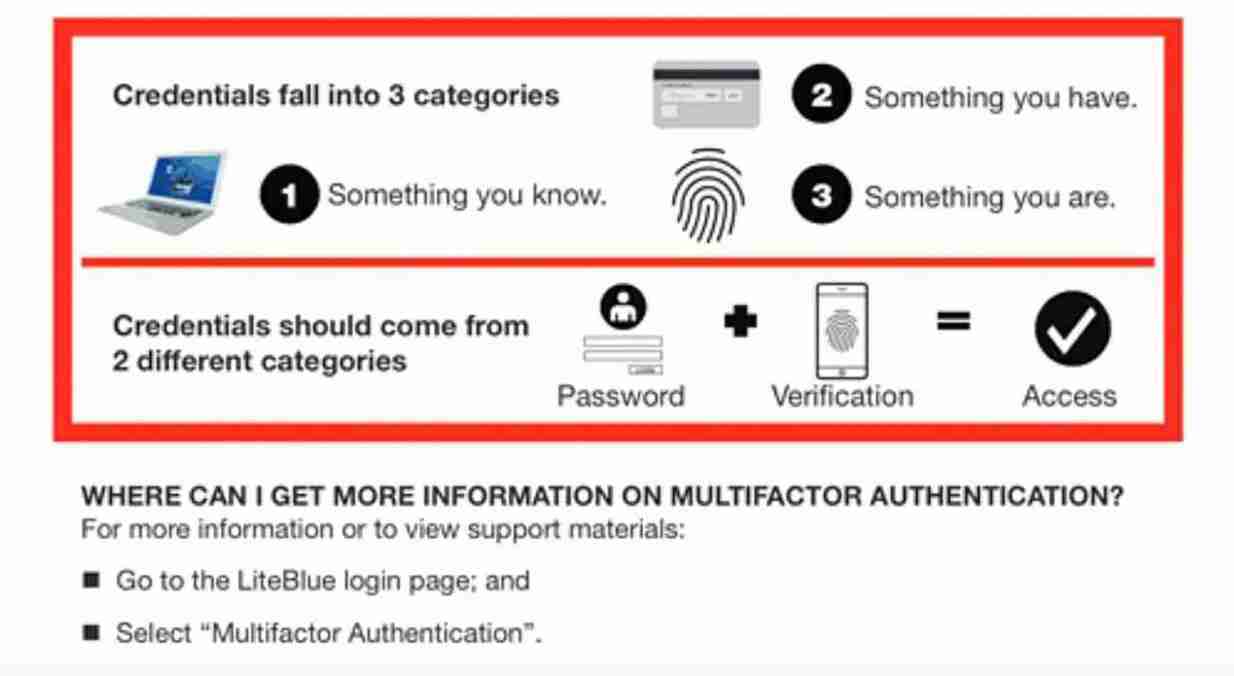 Net-to-bank and allotment changes reactivated within LiteBlue
On Jan. 15, in response to some Postal Service employees unknowingly providing their LiteBlue login credentials to fraudulent and criminal websites, USPS implemented multifactor authentication (MFA) when logging in. As previously reported, MFA provides an extra layer of security and may already be familiar to most through online accounts at financial institutions by confirming a code received via text message or through an app. Read more
More Postal News
New USPS commercial – Orchestrated Delivery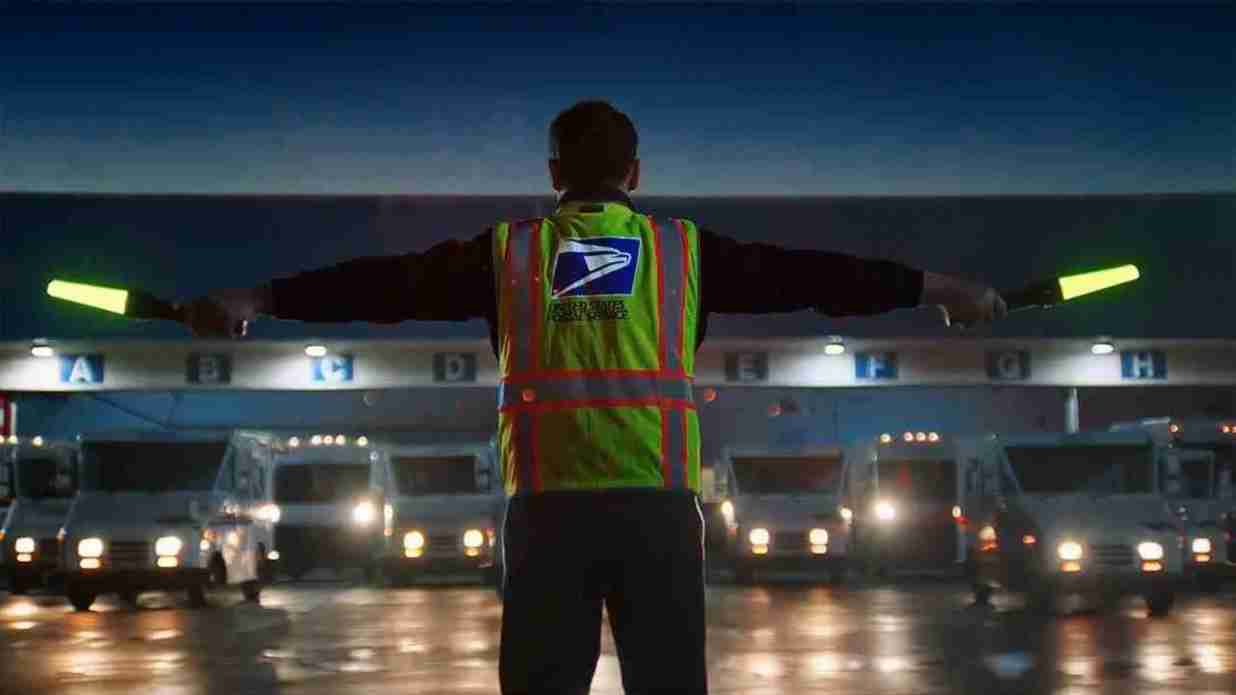 United We Serve Postal Wear
100% of Proceeds from Shirt Sales Contributed to PERF – Postal Employee Relief Fund
Postal truck fires
New vehicles can't happen soon enough for the USPS

Helpful links
Postal Ebay Links
Our website is supported by our users. We sometimes earn a small commission when you click through the affiliate links on our website
Is your facility operating as usual?
Need to call in for an emergency?
Shared Human Resources HRSSC
Postal Memes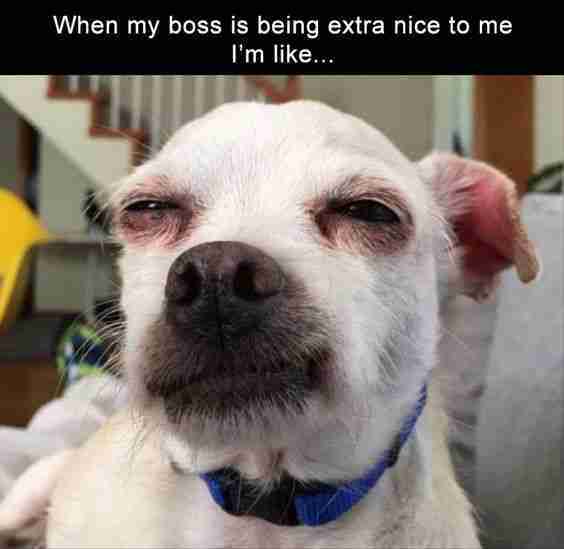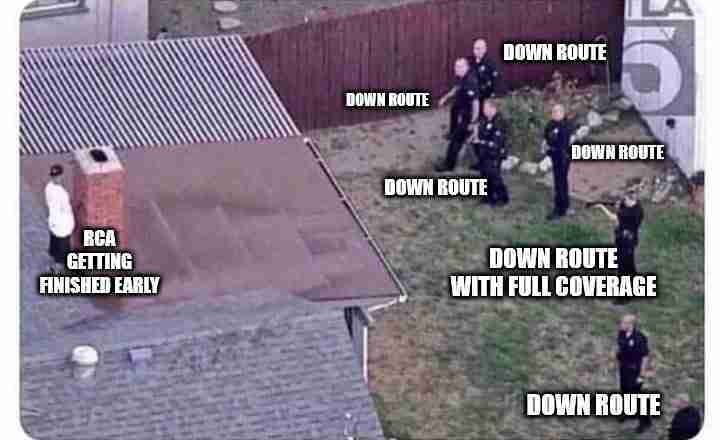 Get the Ruralinfo app - available for iOS and Android.
RURALINFO.NET
a web property of MDLogan Enterprises LLC
PO Box 521, Nevada
United States of America
You received this email because you signed up on our
website to receive our newsletters