APRIL EVENT CALENDAR
Saturday, April 1st, 2023

- PS 4241A forms available to provide to carrier from mail survey
Saturday, April 8th, 2023

- First RRECS pay period (Pay Period 9) begins
Friday, April 14th, 2023

- PAYDAY
Friday, April 21st, 2023

- First RRECS pay period (Pay Period 9) ends
Friday, April 28th, 2023

- PAYDAY - First RRECS paycheck
Ruralinfo.net has a new mobile app
We have a new mobile app. The apps from the app store or google no longer work. This app works a little different as it can be accessed on all platforms. Just click the link below, launch the app, then save it to your desktop, home page, etc. Hope you like it ;). Click here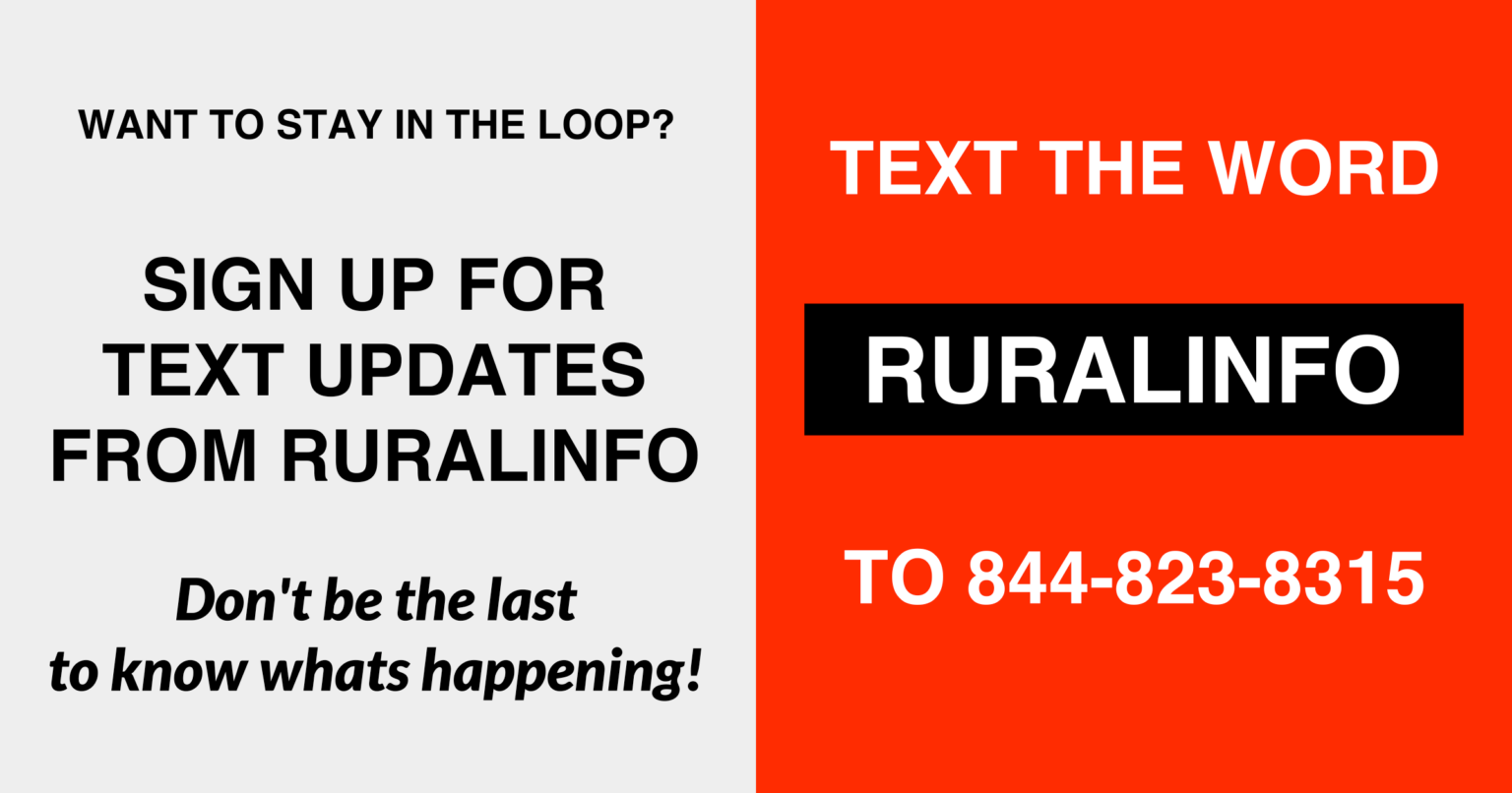 THIS MONTH'S RURAL CARRIER NEWS
POSTAL WORKER TEES
Postal Worker Tees is a t-shirt company that is owned and operated by a postal worker and we make tees and hoodies for postal workers! We have been making tees for postal workers for over 10 years. Over 14k being worn by postal workers across the country.
LATEST POSTAL NEWS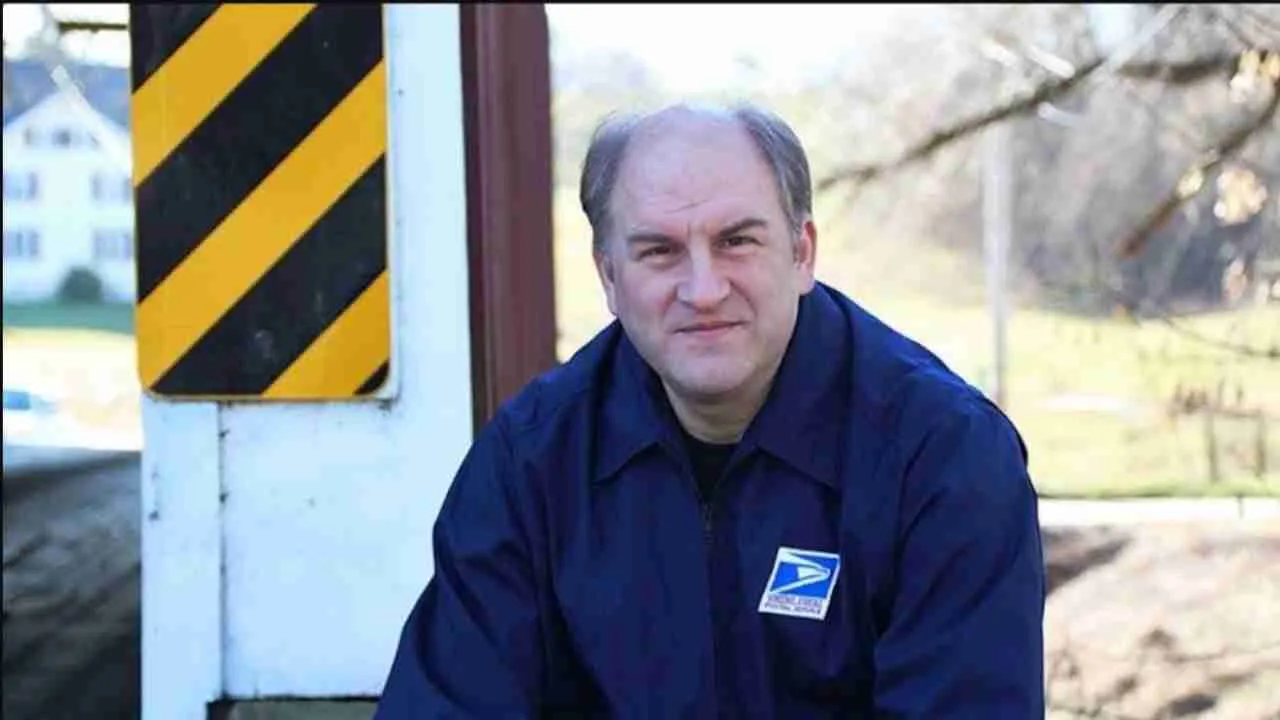 Ex-postal worker taking religious rights case to Supreme Court says he worked in fear of being fired
Gerald Groff worked for seven years for the U.S. Postal Service as an RCA, but it became a struggle to get his employer to accommodate his observance of Sundays for worship and rest in accordance with his evangelical Christian beliefs.
He was forced to resign in 2019 when the USPS office at Holtwood, Pennsylvania, told him that he would have to work on Sundays because of its obligation to deliver packages for Amazon. He filed a federal lawsuit, but lower courts ruled against him.
More Postal News
Video: DeJoy delivers update to postal employees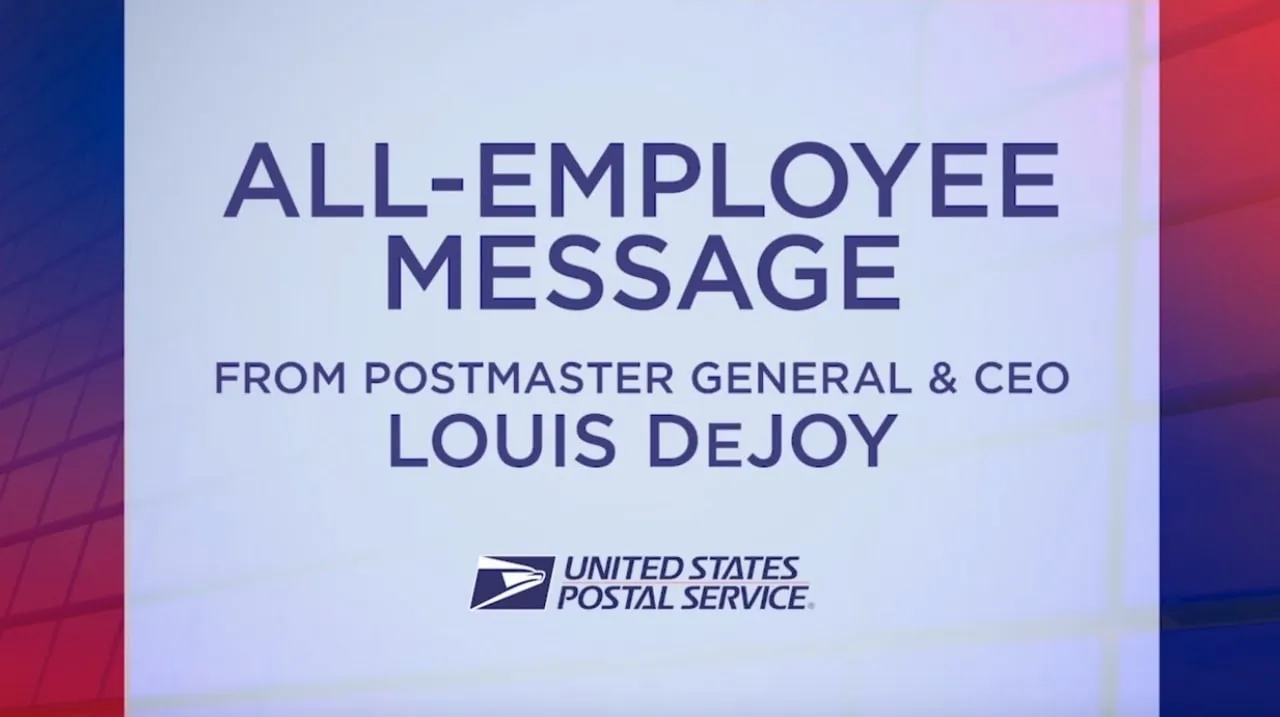 United We Serve Postal Wear
100% of Proceeds from Shirt Sales Contributed to PERF – Postal Employee Relief Fund
Postal truck fires
New vehicles can't happen soon enough for the USPS

Helpful links
Postal Ebay Links
Our website is supported by our users. We sometimes earn a small commission when you click through the affiliate links on our website
Is your facility operating as usual?
Need to call in for an emergency?
Shared Human Resources HRSSC
Postal Memes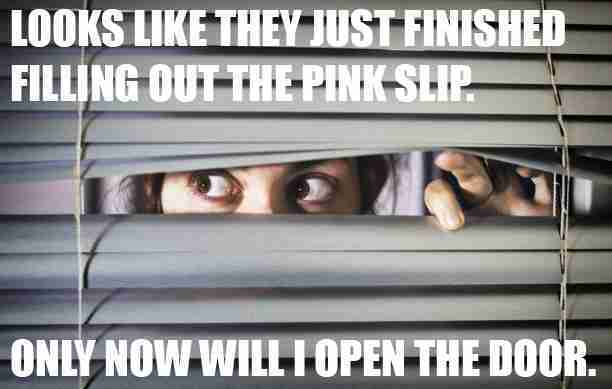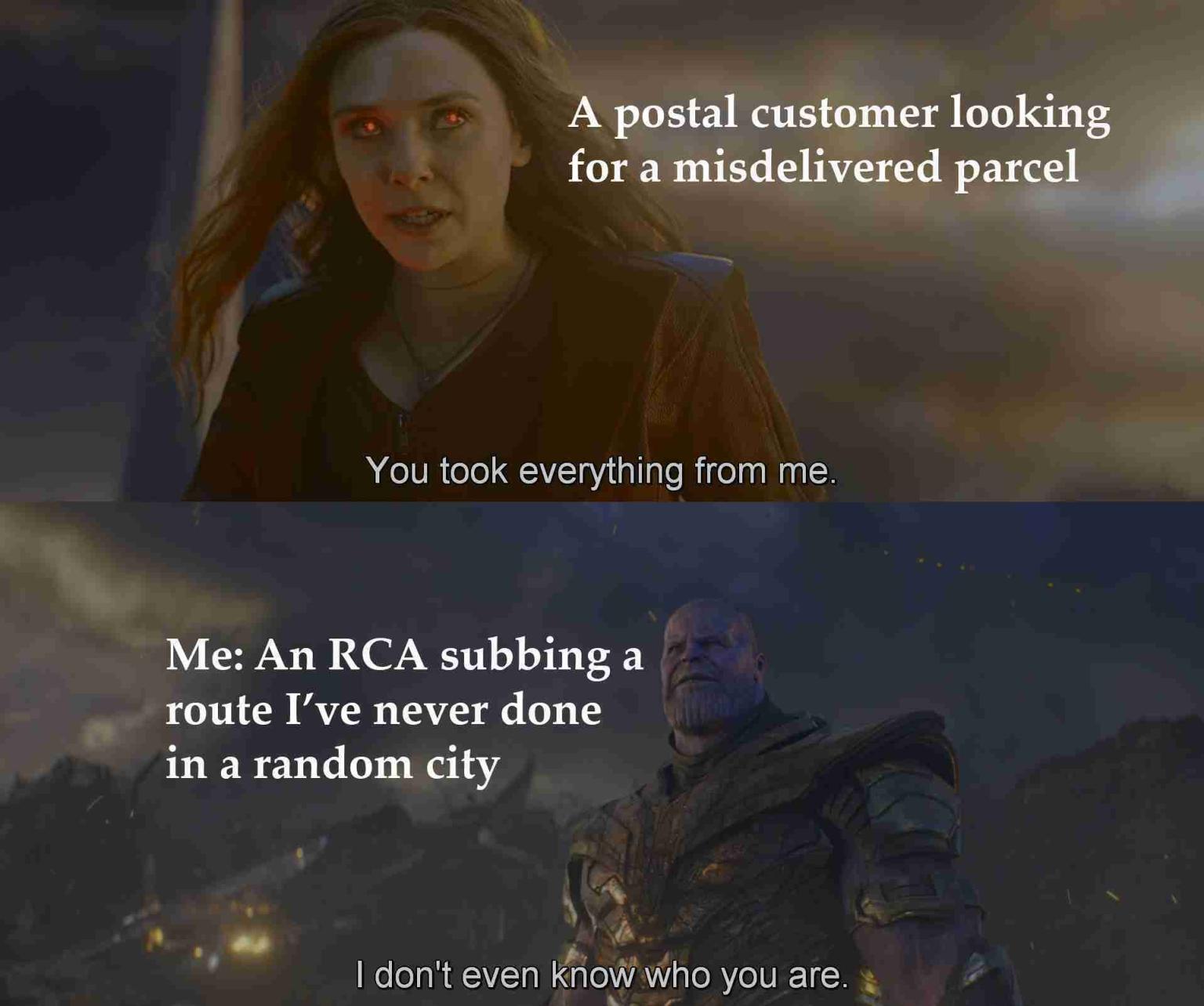 RURALINFO.NET
a web property of MDLogan Enterprises LLC
PO Box 521, Nevada
United States of America
You received this email because you signed up on our
website to receive our newsletters