Did you know it's Ruralinfo's birthday?
Not totally sure of the exact date I started Ruralinfo.net. The domain creation date was April 4th, 2007. I ran the website for about 2 years on a free Google website.. So this website is AT LEAST 18 years old.. Read more
APRIL EVENT CALENDAR
Saturday, May 6th,, 2023

- Relief Day Work List (RDWL) effective
Saturday, May 6th,, 2023

- RRECS evaluations effective??
Friday May 12th, 2023

-
PAYDAY
Friday, May 26th, 2023

- PAYDAY
Monday, May 29th, 2023

- Memorial Day holiday


Ruralinfo.net has a new mobile app
We have a new mobile app. The apps from the app store or google no longer work. This app works a little different as it can be accessed on all platforms. Just click the link below, launch the app, then save it to your desktop, home page, etc. Hope you like it ;). Click here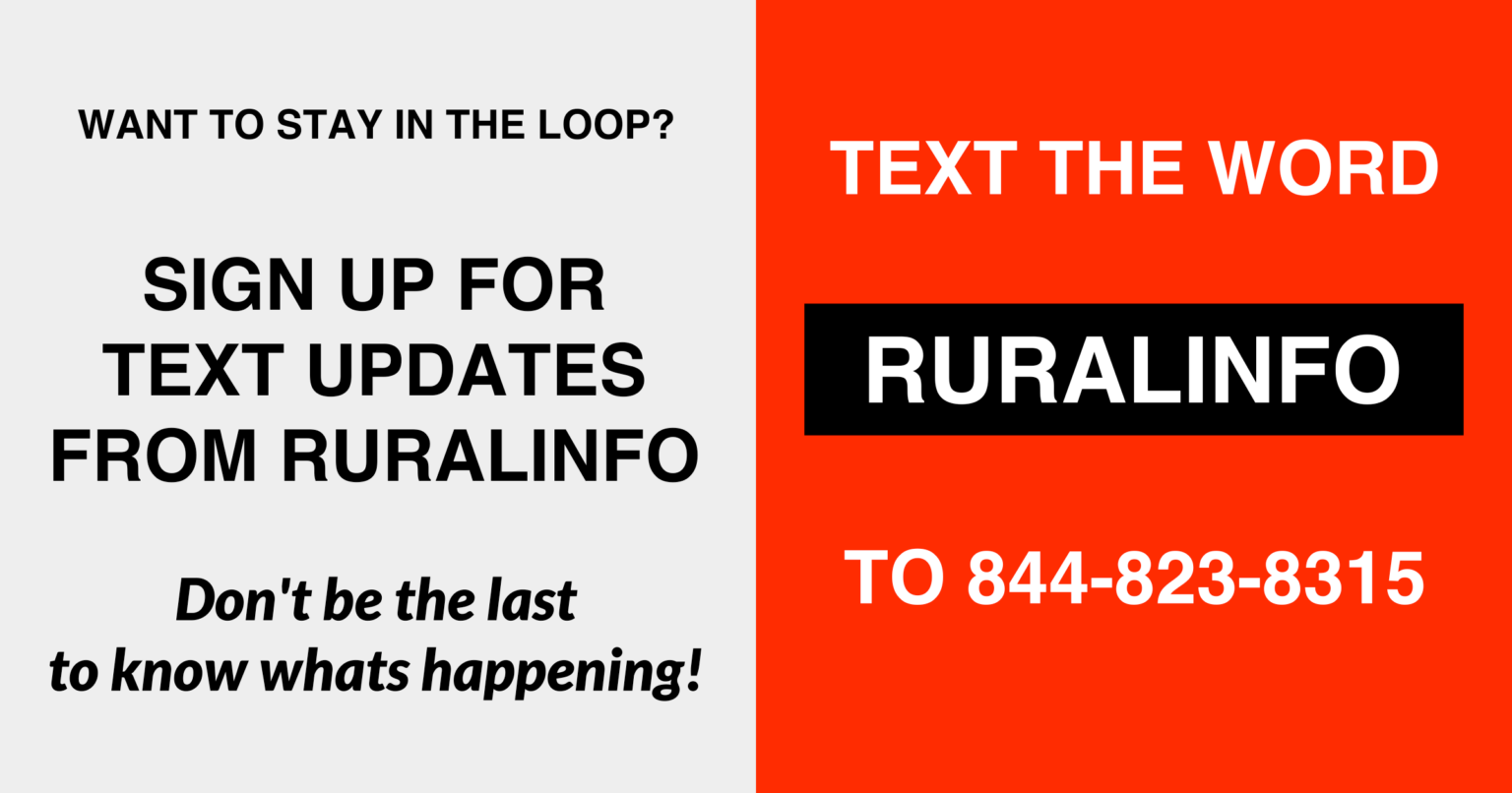 THIS MONTH'S RURAL CARRIER NEWS
LATEST POSTAL NEWS
OPM outlines plan to migrate 1.7M FEHB enrollees into postal-only insurance marketplace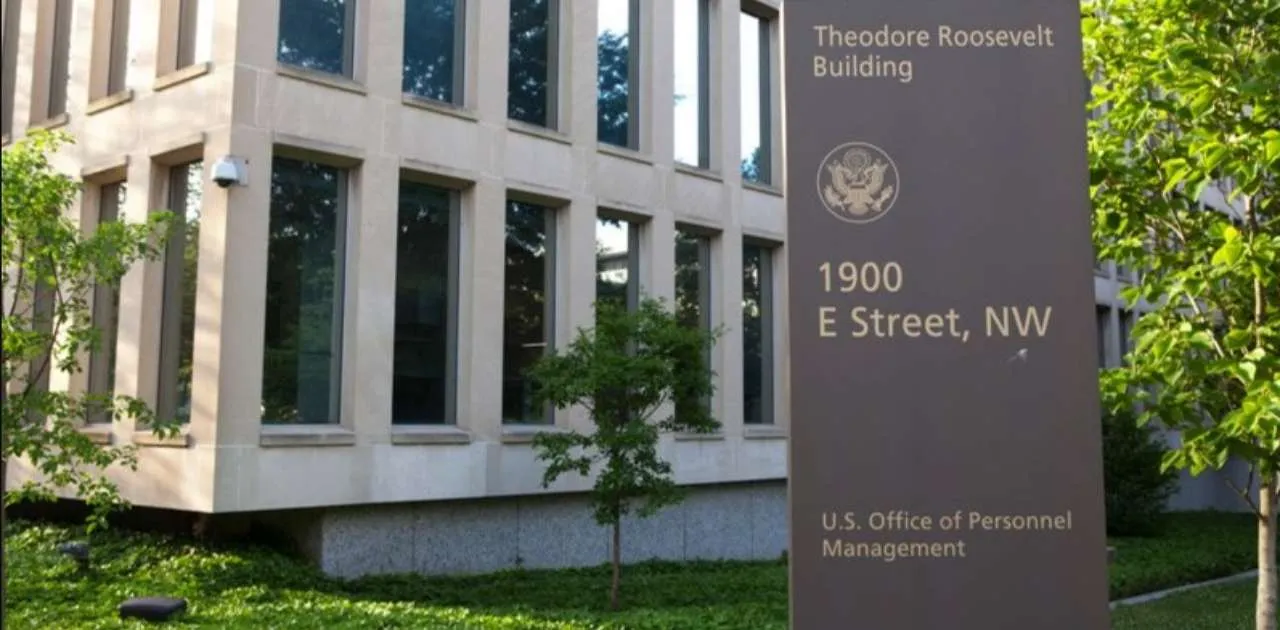 The Office of Personnel Management is outlining its plan to migrate nearly 2 million individuals covered under the Federal Employee Health Benefits (FEHB) Program to a new postal-only health insurance marketplace. Read more
More Postal News
USPS workers claim they are seeing pay cuts in the tens of thousands, reduced hours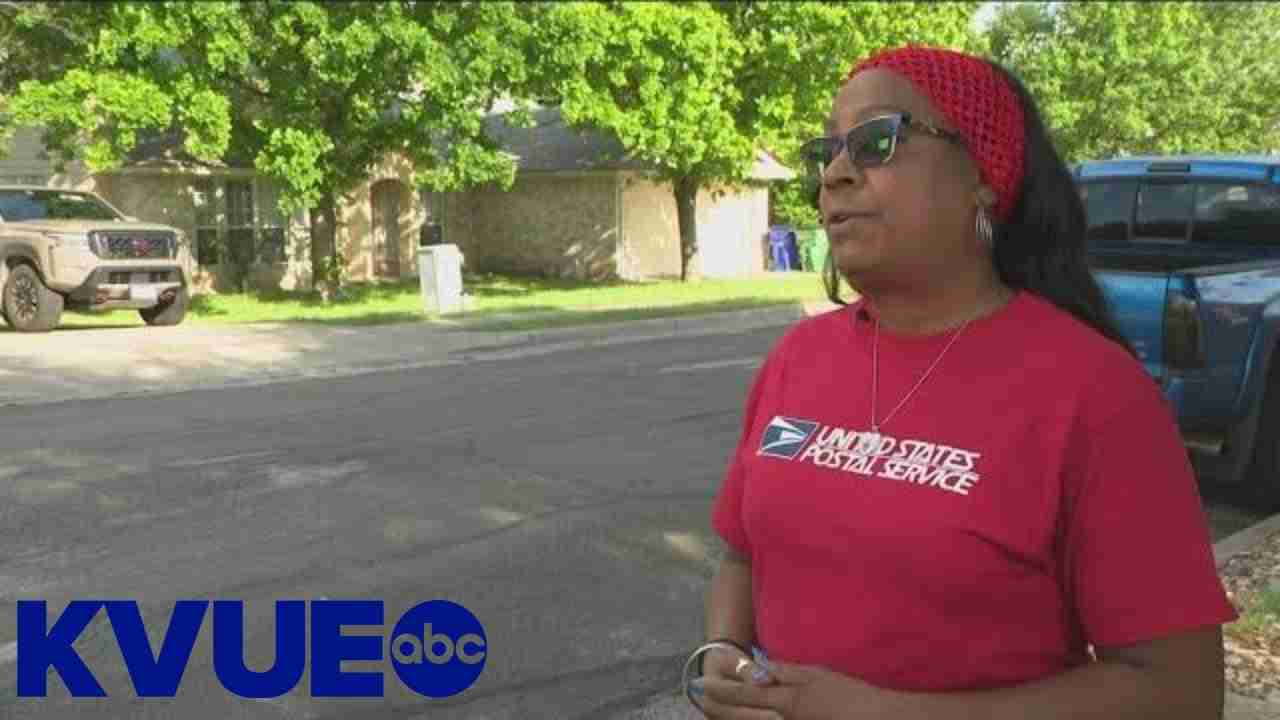 United We Serve Postal Wear
100% of Proceeds from Shirt Sales Contributed to PERF – Postal Employee Relief Fund
Postal truck fires
New vehicles can't happen soon enough for the USPS

Helpful links
Postal Ebay Links
Our website is supported by our users. We sometimes earn a small commission when you click through the affiliate links on our website
Is your facility operating as usual?
Need to call in for an emergency?
Shared Human Resources HRSSC
Postal Memes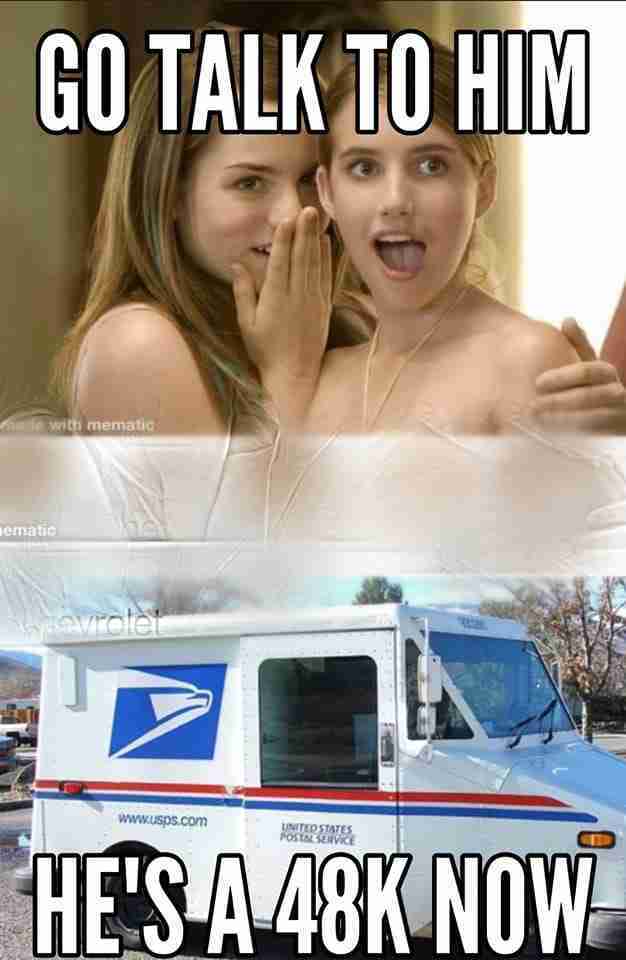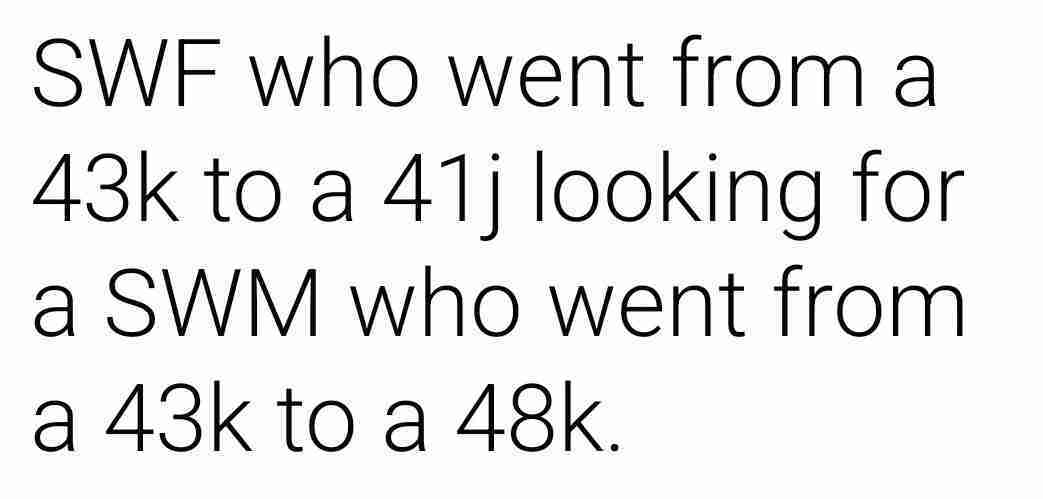 RURALINFO.NET
a web property of MDLogan Enterprises LLC
PO Box 521, Nevada
United States of America
You received this email because you signed up on our
website to receive our newsletters