Rural free delivery, a United States service providing free mail delivery to residents of rural areas, was first introduced as an official offering of the United States Postal Service (USPS) in 1896.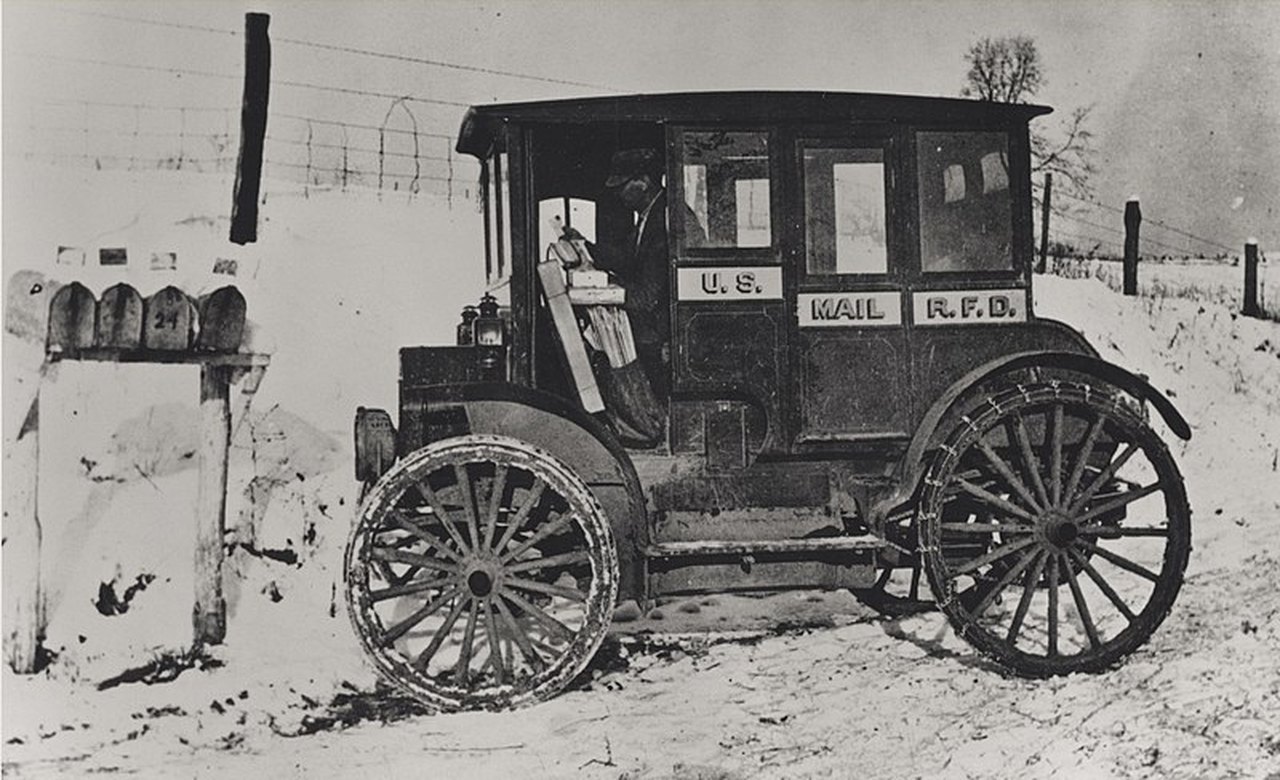 Few People Know West Virginia Was Home To The First Rural Free Delivery Service In America
Where was the first rural free home delivery mail service implemented by the USPS? Right here in Jefferson County, West Virginia.

Disclaimer
Ruralinfo.net is not sponsored or authorized by the NRLCA, the USPS or any state or local association. The materials on Ruralinfo.net's web site are provided "as is". They are presented here for informational use only. See full disclaimer