My name is Dana. I am owner/creator of Ruralinfo.net. I have been a USPS rural carrier since 1997 and a NRLCA member just about as long. I live and work in Texas not too far from Dallas. I've been married for 25 years. I love building and designing websites.
We don't have any kids, but our furry kids give us a reason to feel like we do.  They bring us joy and peace.  Please meet them below: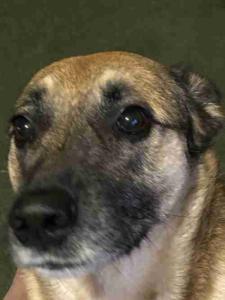 This is Fiona!
This is the rescue puppy I came across on my route. She is full of energy and spunk and gives the old guy a run for his money 😉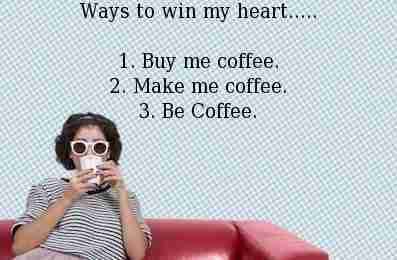 A little about me and this website
Not totally sure of the exact date I started Ruralinfo.net. The domain creation date was April 4th, 2007. I ran the website for a couple of years on a free Google website.. So this website is AT LEAST 17 years old.
You have probably heard many things about this website and most of them are probably not true. I am NOT anti union. Yes, I AM a union member. Yes, I really am a rural carrier. I do the job every single day just like you do. I do not pretend to be a replacement for the NRLCA and I never will. I am all about sharing news with all rural carriers.
I do not like the anti-internet stance the NRLCA takes. I feel they could be much more responsive to the membership by using the internet. I believe they should build a strong social presence and share information with all of us, even those that cannot make it to union meetings. As the saying goes, If you build it, they will come…
But, that is just me and until that day, I will continue to try to get the news out to rural carriers in any format I can…
Thanks to those of you that have supported me for so many years in this project. If not for you, Ruralinfo.net would never have become what it is today..
Daily News Blast
Subscribers
Rural Carrier Newsletter
Subscribers
MDLogan Enterprises websites
If you have a question about your job, the union, insurance, benefits, etc, please contact either the USPS or the NRLCA.
I can only answer technical questions about this website. 
I apologize for not being able to answer questions personally, but I simply cannot keep up with them all.
Thank you for visiting Ruralinfo.net and I am sure a fellow rural carrier can help you with your situation.
Note: If you send your question anyway, it will not be answered.
Ruralinfo does have a large Community of Message Boards and Forums where you can ask other Rural Carriers questions.
You can find those at the links below.