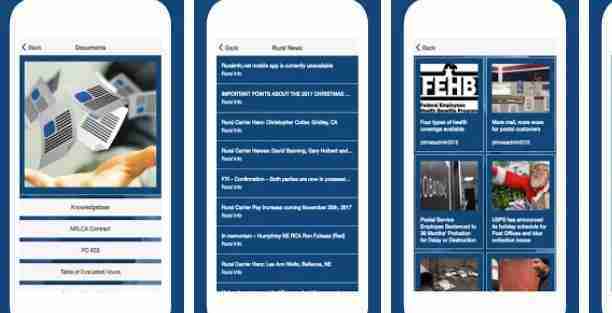 Good news.  The ruralinfo.net redesigned mobile app is now back up.  A couple of things to know:
IMPORTANT - Before installing, please   delete the old Ruralinfo app from your device.
Some new features have been added.  I hope you like them..
Scan the QR code on the right with your phone's camera to easily download the appropriate app. 


Disclaimer
Ruralinfo.net is not sponsored or authorized by the NRLCA, the USPS or any state or local association. The materials on Ruralinfo.net's web site are provided "as is". They are presented here for informational use only. See full disclaimer