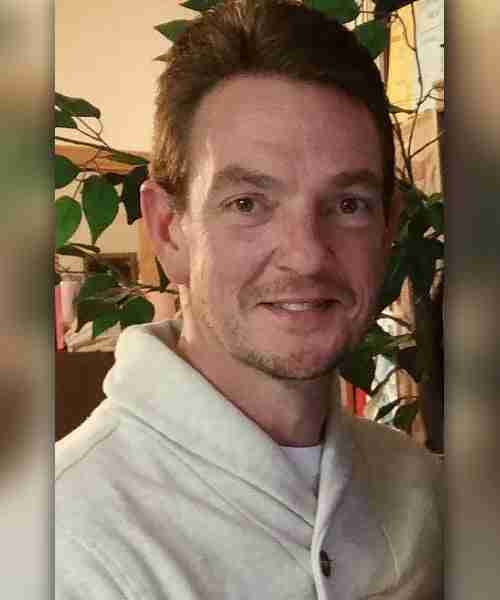 Todd Blanchard, Niles, OH
Niles, OH, Rural Carrier Todd Blanchard was delivering mail during the winter when he came upon an older customer in trouble. The man had fallen while clearing his driveway with a snow blower. Blanchard rushed to the man's side and helped him get up and into his home. The customer later contacted the local Post Office to express his gratitude, saying that he'd feared being stranded for hours in life-threatening conditions.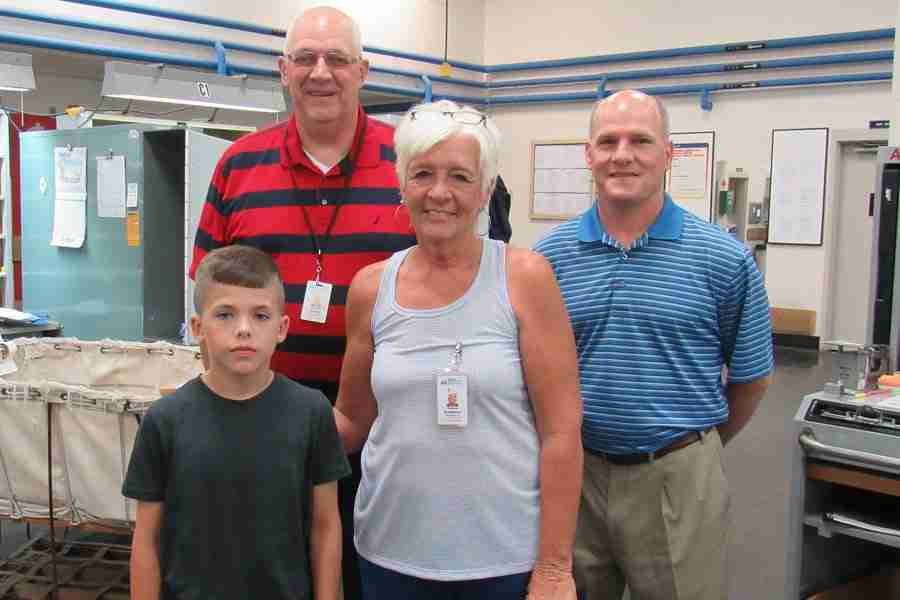 Dewana Anderson, Scottsville, KY
Rural Carrier Dewana Anderson was delivering mail on a recent afternoon in Scottsville, KY, when a 9-year-old boy flagged her down. Anderson stopped to assist the lad, Braden Spears, who told her he'd gotten off the school bus at his grandparents' house, as planned, and found no one at home. Anderson comforted Spears and called local Postmaster Dwyane Arnold, who knew the boy's grandfather, Johnny Hobdy, and contacted his office. It was determined that Hobdy, a county official, was delayed at a funeral, and Anderson stayed on the scene until he arrived. "We are so thankful that Dewana went above and beyond her duties and comforted Braden until I could get there," Hobdy said. Said Arnold: "On that day, she was a hero to that young man. She represented the Postal Service very well."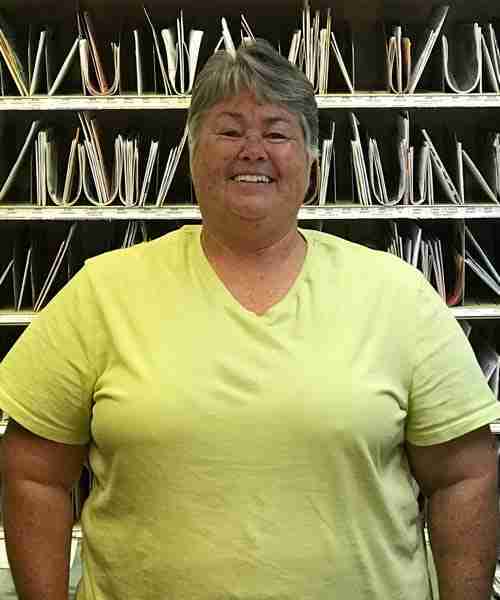 Rhonda Wells, Guilford, IN
Rural Carrier Rhonda Wells was recently delivering mail to a residence in Guilford, IN, when she spotted an older customer facedown in the yard. Wells rushed to aid the woman, who had fallen while pulling weeds, striking her head on a rock. The Postal Service employee called 911 for the customer, who was bleeding, and stayed with her until emergency responders arrived. The woman is recovering from the incident.