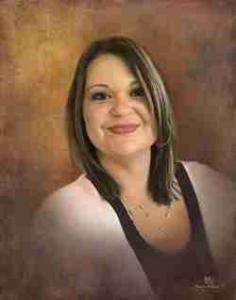 JEFFERSON COUNTY, Ind. (WDRB) — Officials in southern Indiana now confirm an accidental drowning killed a postal worker delivering mail in Madison.
Teelah Kappeler, 31 died Saturday.
Her husband, Mark Kappeler, said her car was found upside down, flipped on its top in a creek off Little Brushy Fork Road. It's believed she was knocked unconscious before the accidental drowning.
The couple had been married 11 years when their life together was cut short.
"The road that the accident happened on, it's a one-lane road. It's gravel," Kappeler said.
On Saturday, Teelah Kappeler was delivering mail for the U.S. Postal Service when she never came home. She had only been on the job several weeks.
"Just potholes everywhere, the sides of the road, you can see, have been eroding," Kappeler said. "She told me, basically, this is the longest, hardest route that is anywhere around this area."
Officials in Jefferson County said her car went off the road and landed in a creek likely from high water. She was still wearing a seatbelt but was stuck upside down. The coroner said she died from an accidental drowning.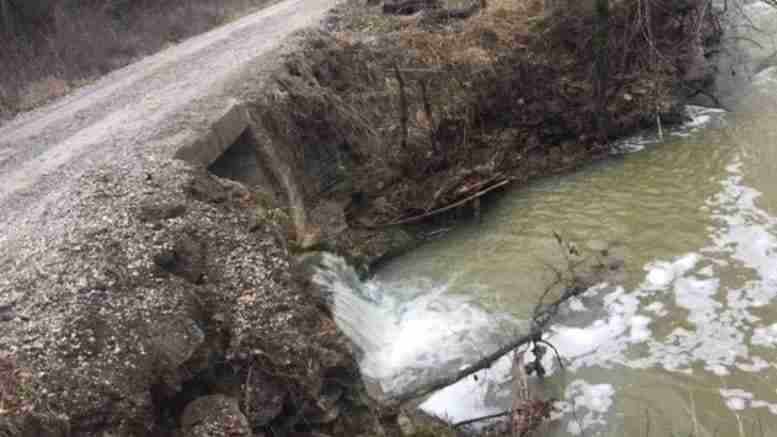 "It's the worst time of my life," Kappeler said.
He believes there should have been warning signs and a guardrail in this area.
"This is totally an unnecessary loss," Kappeler said. "It should never have happened."
Despite what he's been through, he's staying positive for his two young daughters.
"We had something special that so many people don't ever find," Kappeler said. "We loved each other, every moment we had."
Now he's left relish on precious moments and happy memories spent together as a family.
"I would have liked to have had so much more time, so many more years with her," Kappeler said. "I'm very thankful for the time we have had together."
Services for Teelah Kappeler will be held on Saturday at Kingdom Hall of Jehovah's Witnesses in Madison, Indiana.
Source: Husband of southern Indiana postal worker who drowned delivering – WDRB 41 Louisville News