THE TIMES THEY ARE A-CHANGIN'
This post seems to be older than 1 year— so keep that in mind while reading. It might be outdated.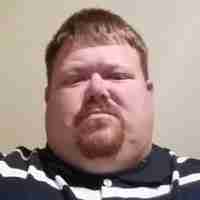 Humphrey, NE. 68642, 68641, 68643, 68629 (cluster) lost one of our RCA's night before last to a heart attack after being in the hospital for a week with some sort of bad internal infection. His name was Ron Fulsaas we called him "Red". He was only working for usps for about 8 months. He was a great person & it is just so sad. Anyways,…if you want to I am sure that his family would appreciate some thoughts & prayers. He was only 43 yrs old.