This page is dedicated to rural carriers who have lost their lives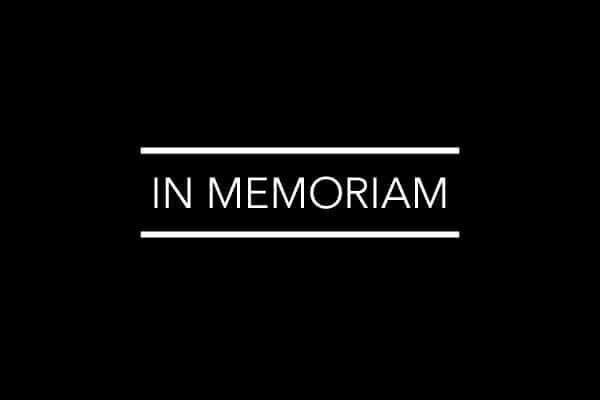 A Ponca City rural mail carrier died of massive injuries at the scene of a two-vehicle collision Tuesday about two miles northwest of Ponca City. Two Ponca City men are also injured in the rural area wreck which happened at 12:57 p.m. in the unmarked intersection at West Tower Road and South W Street. Brandi ...
Read more
Obituary for Marie Youngblood – She was laid to rest on Saturday, June 1st, 2013 Marie Youngblood 52; passed away on Friday, May 17, 2013 in Coldspring, Texas. Mrs. Youngblood was born on Thursday January 12, 1961 in Houston, Texas; to Eddie Matthews and Hasteen Matthews. Marie was preceded in death by her father; ...
Read more