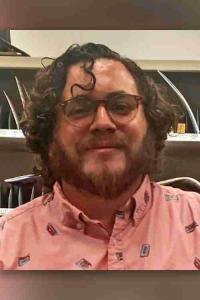 Rural Carrier Thomas De La Garza was recently delivering mail in Union, KY, when he heard a customer screaming.
De La Garza hurried to assist the man, who had been using a riding lawn mower in his yard and had struck an unhitched trailer, leading to significant abdominal area injuries.
The Postal Service employee immediately called 911 and comforted the customer until emergency responders arrived.
The man was soon flown to a hospital in Cincinnati.
"Thanks to the quick and heroic actions by Thomas, the customer was rushed into emergency surgery and is expected to make a full recovery," said Union Postmaster Chris Allen.