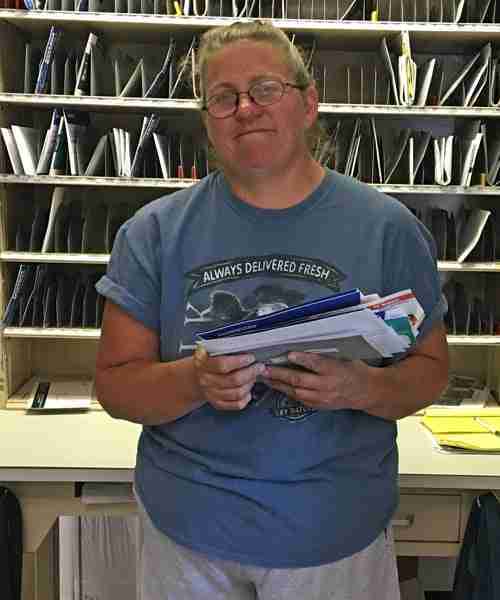 Loraine Hayward, Wysox, PA
Rural Carrier Loraine Hayward has been keeping a close eye on a newly widowed older customer in Wysox, PA, and her attentiveness recently made a crucial difference. Hayward was delivering mail to the customer's garage — which she'd started doing to help the woman avoid navigating a long driveway while home alone — when she saw her splayed out on icy concrete. The Postal Service employee rushed to aid the customer, who had fallen hours earlier while taking her dog outside. Hayward called 911 and comforted the woman until emergency responders arrived and took her to a hospital. "She was very fortunate — and very grateful — that Loraine came to her rescue," said local Postmaster Penny Horton.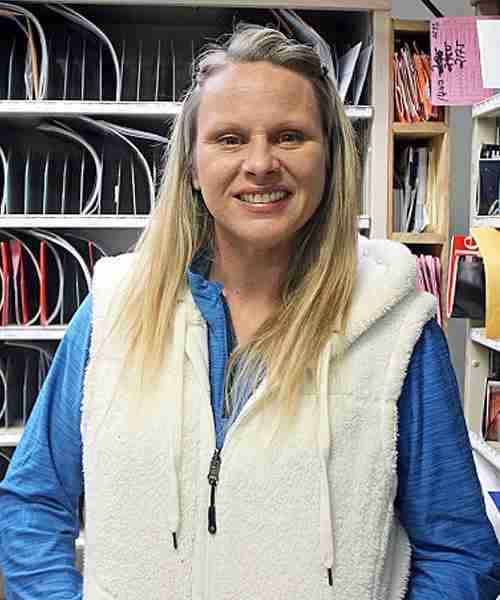 Amanda Nalley, Cumming, GA
Rural Carrier Amanda Nalley was recently making deliveries in Cumming, GA, when she noticed that an 84-year-old customer, Rodney Garner, had not picked up his mail in several days. After seeing no sign of Garner at home and talking to a neighbor who'd not seen him, either, Nalley called 911 and asked someone to check on him. Emergency responders soon discovered Garner unconscious in his bedroom — where he'd fallen while cleaning the floor — and rushed him to a hospital. "Without her inquisitiveness, we would have probably lost him," Thomas Cowart, Garner's neighbor, 
told
 a local newspaper. "She didn't have to make that extra effort to stop, but she takes the time to know these elderly people, and she knew something was wrong, and she acted on it," said Carol Harris, Garner's daughter. "What an amazing angel she is," Harris said. In a 
report
 on the local ABC station, Nalley summed up her approach to her work: "I love my job. I love my customers. Whatever I can do, I just do it."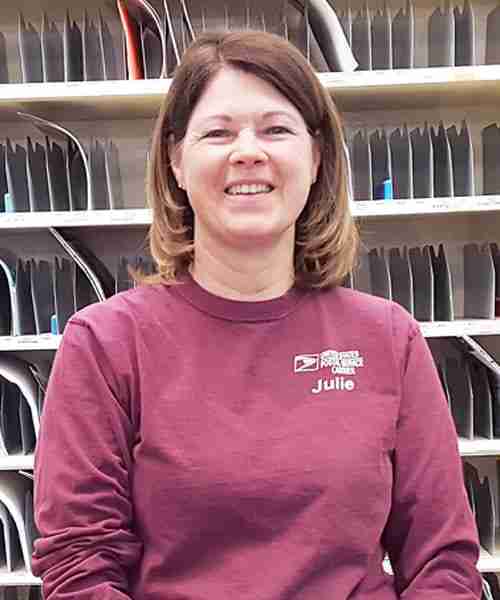 Julie Hamilton, Nashville, MI
Rural Carrier Julie Hamilton was recently delivering mail on a cold day in Nashville, MI, when she spotted a shoeless, coatless toddler on a dirt road by himself. Hamilton sheltered the 2-year-old boy in her vehicle and contacted the local Postmaster, who called 911. The boy's father called 911 at the same time, and arrangements were made for the child to be picked up. Hamilton stayed on the scene until the boy's mother arrived to retrieve him. He had wandered a quarter-mile away from home.