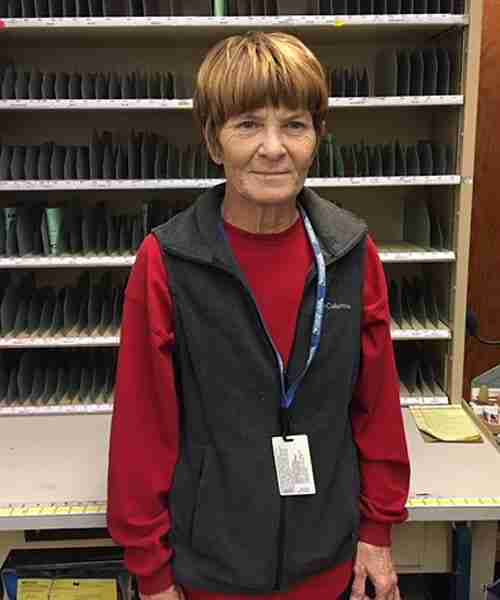 Pamela Parrish, Ashford, AL
Rural Carrier Associate Pamela Parrish was recently delivering mail in Ashford, AL, when she noticed smoke coming from a customer's porch.
Parrish immediately called 911 and knocked on the front door, but got no answer.
She then knocked on other doors and windows until the customer responded and safely made his way outside.
The Postal Service employee stayed on the scene until firefighters arrived to extinguish a blaze that had broken out in the carport.
The customer thanked Parrish for saving both his home and his life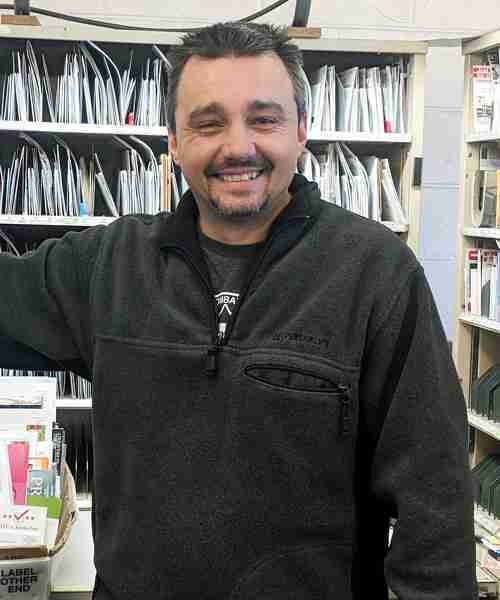 Christopher Chmielinskii, North Attleboro, MA
Rural Carrier Christopher Chmielinskii was recently delivering mail in North Attleboro, MA, when he noticed a customer in distress outside her home.
Chmielinskii rushed to aid the woman — who was struggling to breathe — and reached her in time to catch her as she began to collapse.
The Postal Service employee helped the customer get inside and turned on her portable oxygen tank, which had apparently malfunctioned.
Chmielinskii stayed with the woman until she was sure she would be OK without medical attention.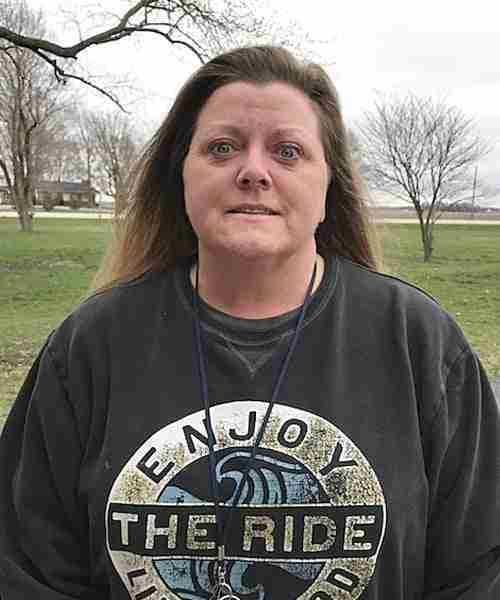 Michelle Logue, Oreana, IL
Rural Carrier Michelle Logue was recently delivering mail in Oreana, IL, when she spotted an older customer in trouble.
The woman was walking her two small dogs when a leash wrapped around her legs, causing her to fall.
Logue rushed to aid the customer, who couldn't get up on her own and asked for her husband, who was at their nearby home.
Worried about leaving the customer on the ground in cold weather for any length of time, the Postal Service employee convinced her to accept immediate assistance and got her safely to her feet.
The woman, who was unhurt, required no further help

Disclaimer
Ruralinfo.net is not sponsored or authorized by the NRLCA, the USPS or any state or local association. The materials on Ruralinfo.net's web site are provided "as is". They are presented here for informational use only. See full disclaimer