THE TIMES THEY ARE A-CHANGIN'
This post seems to be older than 1 year— so keep that in mind while reading. It might be outdated.
RALEIGH, N.C. — Irene Tillman of Goldston has been the mail-woman for Route 24 in Chatham County for over 10 years.
So when the number "24" turned out to be the lucky number on a scratch-off ticket that won her $1 million, she simply described it as fate.
"When I saw it," Tillman said, "I thought, 'This is really meant to be.'"
She bought the $30 ticket at the Shalom Gas and Cash Mart on NC 42 in Goldston.
"I was so excited, I had to go back into the store and sit down," said Tillman.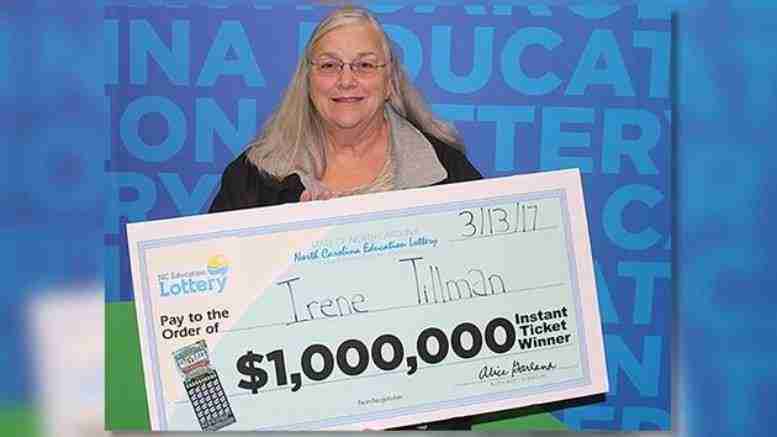 Tillman claimed her prize on Monday. She had the choice of taking a $1 million annuity that has 20 payments of $50,000 a year or a lump sum of $600,000. She chose the lump sum.
After taxes, Tillman took home $417,015. She plans to use the money to pay bills. She also wants to install a new washer and dryer in her home.
Ultimate Millions launched in September 2015 with four top prizes of $10 million and 18 prizes of $1 million.
NC Mail Carrier Wins $1 Million On Scratch-Off Ticket | WFMYNEWS2.com
Sign up for our Rural Carrier Newsletter!
Get the latest rural carrier news sent straight to your inbox!