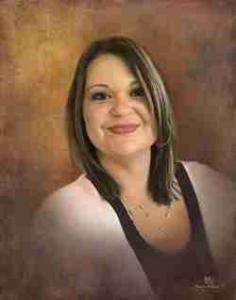 LOUISVILLE, Ky. (WDRB) — Police in Jefferson County, Indiana, say a missing postal worker has been found dead.
This is according to a post made Monday morning on the Jefferson County, Indiana Sheriff's Department Facebook page.
Police say a search began Saturday night for 31-year-old Hanover resident Teelah Kappeler after she did not return from her mail route in eastern Jefferson County.
U.S. Postal Service employees say Kappeler made her last delivery Saturday around 3:15 p.m. in Switzerland County, Indiana. Authorities say she was driving a white 1994 Suzuki Sidekick, which was her personal vehicle.
Officials conducted a search in Milton Township in Jefferson County. On Saturday just after 10 p.m., the Jefferson County Central dispatch received a call that Kappeler's vehicle was found flipped over partially submerged in a creek on East Little Brushy Fork Road.
Police say an officer responded to the scene and entered the water, where he found Kappeler's body inside the vehicle and pulled her to shore. Kappeler was pronounced dead at the scene by the Jefferson County Coroner. An official cause of death is pending.
According to police, evidence at the scene shows Kappeler's vehicle was traveling west on East Little Brushy Fork Road when, for some unknown reason, the vehicle went off the south side of the road. The vehicle rolled over a concrete culvert and landed in the creek.
Police say missing southern Indiana postal worker found dead in – WDRB 41 Louisville News