THE TIMES THEY ARE A-CHANGIN'
This post seems to be older than 1 year— so keep that in mind while reading. It might be outdated.
Rain, snow, natural disasters — not much stops the US Postal Service.
But a heated incident on Sallie Manigault Lane in McClellanille did stop the delivery of mail in its tracks Tuesday.
 Officials with the Awendaw-McClellanville Consolidated Fire District say no one was injured in the fire, and the cause remains under investigation.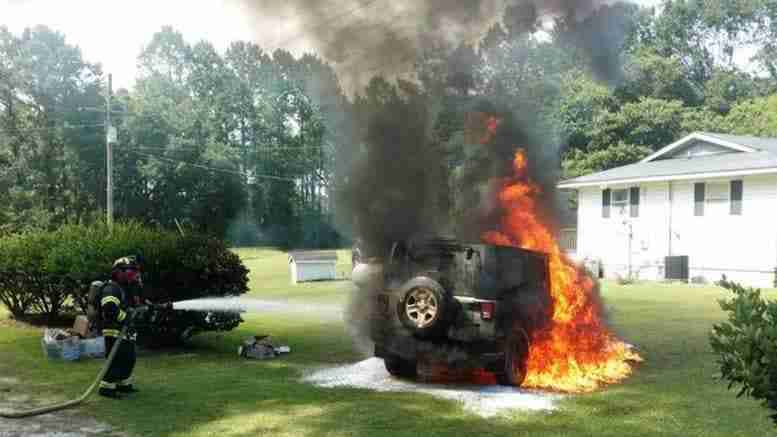 Source: WCIV