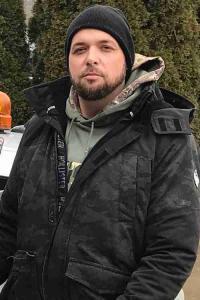 Rural Carrier Associate Joshua Murray was recently making deliveries in East Bernstadt, KY, when he saw an older customer chasing after her vehicle, which was rolling away from her.
In the process, the woman fell under it.
Murray sprang into action, safely got into the vehicle and brought it to a stop, allowing the customer to be extricated with only minor injuries.
The woman declined medical attention.