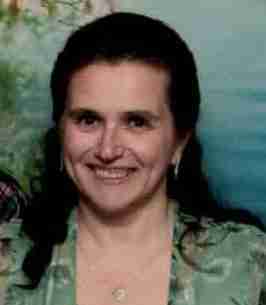 UPDATE: Rural Carrier Shelly Andress died due to injuries
Two people were seriously injured in a crash that shut down Route 42 for nearly 51/2 hours Saturday afternoon, police say. Mail carrier Shelly Andress, 58, Millville, was crossing the intersection of Perry Avenue and Route 42 from Sunken Heights when she was struck by a van, according to Montour Township Police Chief Terry Eckart.
Witnesses say the blue van, driven by John Coch, 71, Pottsville, was heading south on Route 42 and had run the red light. Coch hit the front left corner of Andress' Jeep, which is the passenger's side of a mail vehicle, Eckart said.