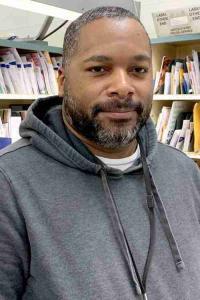 Rural Carrier Associate Jeffrey Cook was recently making deliveries in Brattleboro, VT, when he came upon a customer who had fallen outside a residence.
Cook safely got the customer up and over to the steps of the home.
The individual declined medical attention.
Cook also alerted a family member of the customer's who was out for a morning walk.