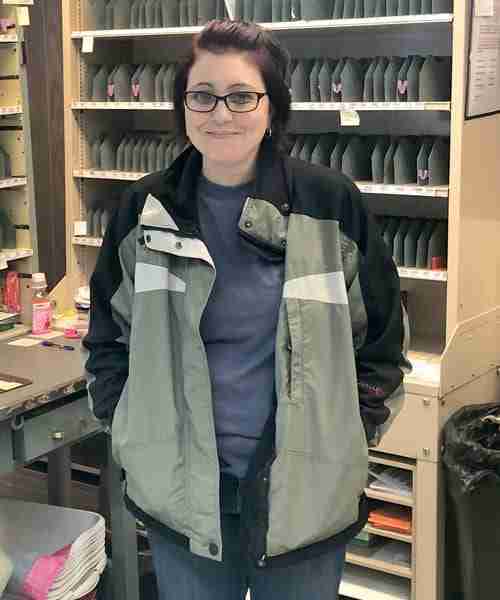 Ashley Deasey,Buffalo Mills, PA
Rural Carrier Ashley Deasey was delivering mail in Buffalo Mills, PA, one day last fall when she saw that a customer's home was on fire.
While calling 911, Deasey rushed to the front door and knocked, then opened it to alert anyone who may have been there.
She was greeted by a small dog that ran outside as smoke poured from the house, then tried to get back inside.
Deasey protected the animal from harm and honked her horn while continuing to yell a warning.
A neighbor heard her, rushed to the scene and used a garden hose to battle the blaze until firefighters arrived and extinguished it.
The property sustained moderate damage.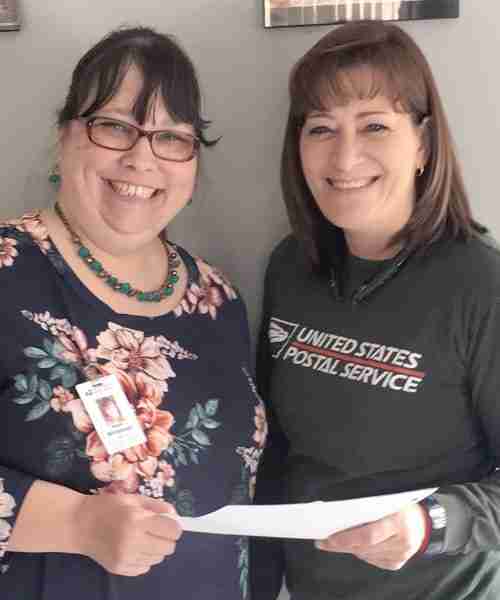 Teresa Lewis , Jeff, KY
Jeff, KY, Rural Carrier Teresa Lewis was delivering mail on a spring day last year when she spotted a 3-year-old boy wandering alone in the path of roadside mowing equipment.
Lewis immediately stopped to check on the toddler, who was unclothed and covered in scratches and bruises.
The Postal Service employee put a jacket on the boy, who could not tell her where he lived, and sheltered him in her vehicle while she called 911.
Police officers soon arrived and eventually located the boy's parents, who were unaware the child had wandered away from home.
The ensuing investigation led to the boy's placement in foster care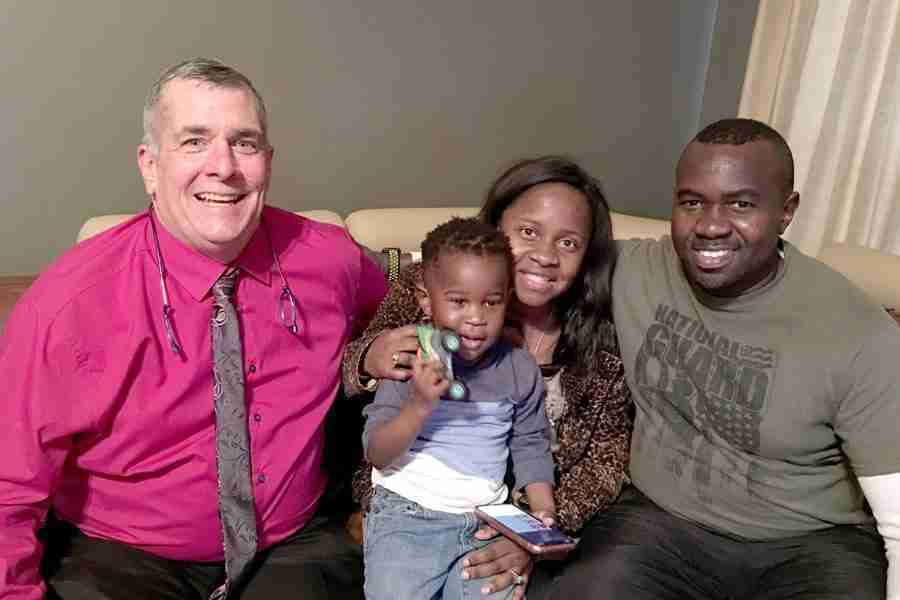 Bradley Cook, Edmond, OK
Rural Carrier Bradley Cook was recently delivering mail in an Edmond, OK, neighborhood when he encountered a family in distress: Paul and Olivia Makanya were scrambling to save the life of their 2-year-old son, Prince, who had fallen into their swimming pool and wasn't breathing.
Cook immediately called 911 and helped Paul perform CPR on Prince until he was revived.
The Postal Service employee then conveyed the dispatcher's instructions to get Prince out of his wet clothes and wrap him in blankets and towels to warm him up.
Emergency responders soon arrived and took the boy to a hospital.
Prince recovered, and Olivia later mailed a letter to the local Post Office.
"Thank you, Mr. Cook, for all you did for my family," she wrote. "We will be forever grateful!"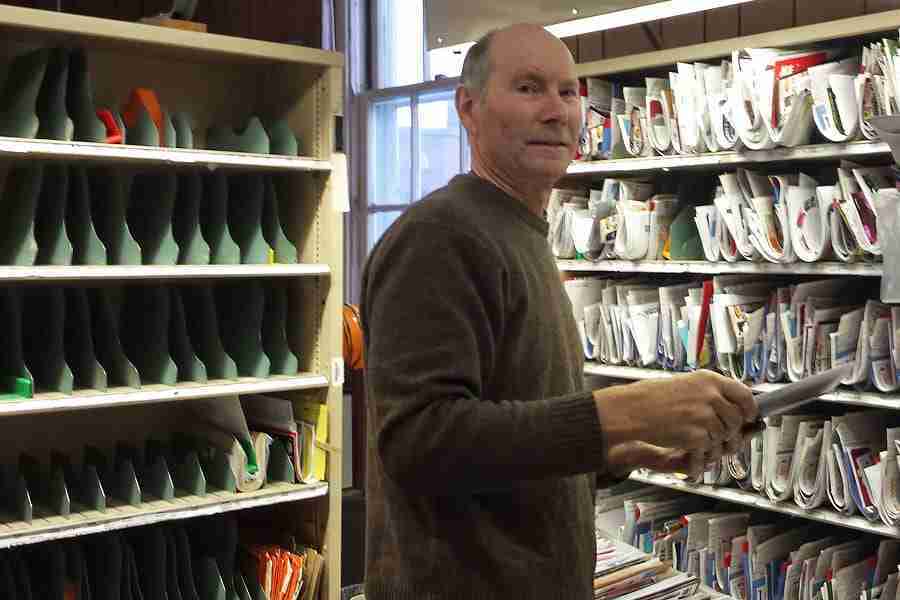 Ronald Eneboe, Colton, SD.
Rural Carrier Ronald Eneboe was recently delivering a package to an older customer in Colton, SD.
At the woman's front door, Eneboe heard her yelling for help.
He soon found the customer trapped beneath a dresser that had tipped over onto her.
The Postal Service employee freed the woman and helped her to her feet.
The customer thanked Eneboe and declined further assistance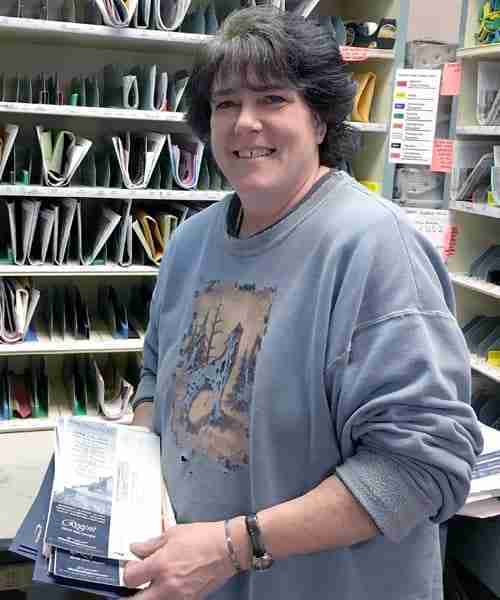 Sandra Olson, Wakefield, MI
Rural Carrier Sandra Olson was recently delivering a package to a customer in Wakefield, MI, when she detected a strong odor of gas.
Olson didn't get an answer when she knocked on the customer's door, so she alerted a neighbor and contacted the local fire department.
Firefighters soon arrived, found the customer napping and measured dangerous levels of gas and carbon monoxide inside the residence.
The customer was moved to a safe location while repairs were made.
"The situation shows how much an attentive carrier can make a difference," said Wakefield Postmaster Drew Tikkanen.