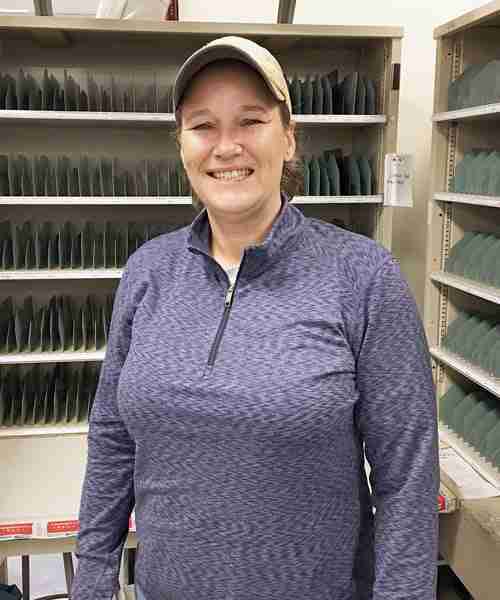 Shannon Santos, Charlotte, NC
Charlotte, NC, Rural Carrier Shannon Santos was recently delivering a package to a customer's home when she smelled smoke.
Santos got no response when she banged on the front door and windows. She soon spotted the customer inside, apparently sound asleep on a sofa.
Santos called 911, and smoke billowed from the residence when emergency responders entered and discovered that the customer had nodded off after putting food in the oven.
In an interview with Spectrum News, Santos emphasized the Postal Service's unique role in noticing when things are out of the ordinary in communities.
"We touch every single family, every single day," she said.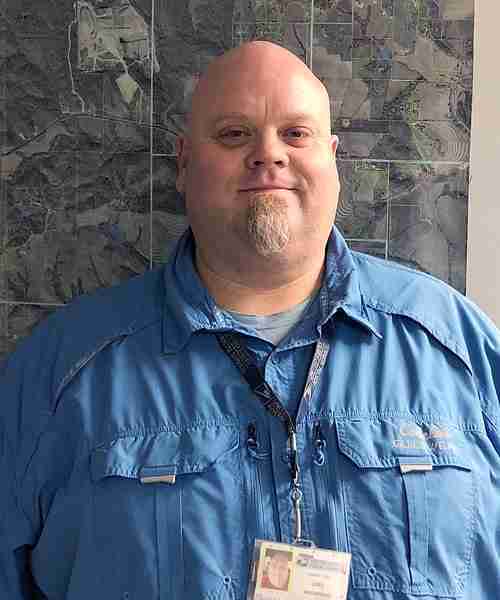 Joel Woodward, Agency, MO
Rural Carrier Joel Woodward was recently delivering mail in Agency, MO, when he noticed a series of open mailboxes on his route.
Then he spotted individuals in a vehicle ahead of him take mail from another box — leaving it open before speeding off.
Woodward alerted authorities, who soon located the automobile at a vacant house nearby and arrested two suspects.
The Postal Inspection Service was notified that around 100 pieces of apparently stolen mail were found inside the car.
The suspects are facing criminal charges.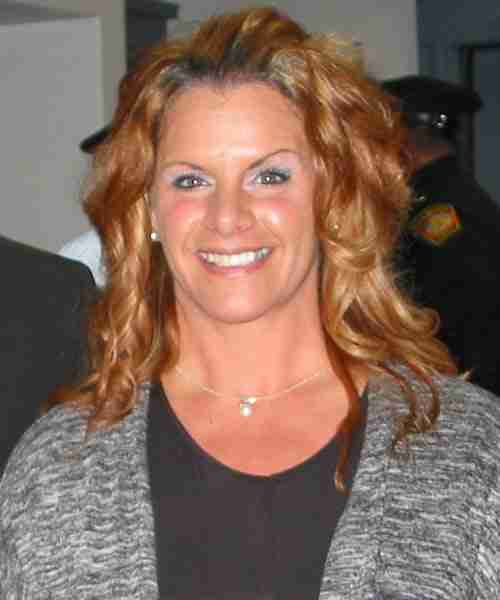 Carrie McDermott, Hanson, MA
Rural Carrier Associate Carrie McDermott had only been on the job for about three months when she recently encountered an emergency in a Hanson, MA, neighborhood.
McDermott was delivering packages when she heard the sound of a smoke detector coming from a house across the street.
She investigated and soon saw flames, so she immediately called 911.
The Postal Service employee also spotted a woman who remained inside the home as it quickly filled with smoke.
McDermott rescued the resident, who is in her 80s and has Alzheimer's disease, and guided her to safety.
"Her actions clearly prevented a tragedy," the local fire chief told the Boston Fox station, which covered a town council meeting where McDermott was recognized for her bravery.
Emergency responders also saved two dogs inside the house, which sustained heavy damage.
McDermott credits her husband, Josh, a firefighter in a neighboring jurisdiction, for encouraging her to stay alert to life-threatening situations where she can make a difference.
He was proudly in the audience the night she was commended for doing precisely that.

Disclaimer
Ruralinfo.net is not sponsored or authorized by the NRLCA, the USPS or any state or local association. The materials on Ruralinfo.net's web site are provided "as is". They are presented here for informational use only. See full disclaimer