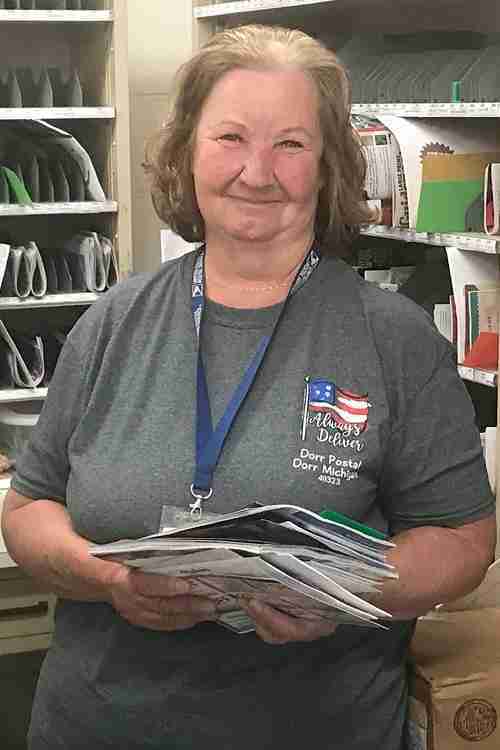 Laurel Jansen, Dorr, MI
Rural Carrier Laurel Jansen was delivering mail on a spring afternoon in Dorr, MI, when she spotted a 6-year-old boy walking alone after getting off a school bus.
Worried for the lad's safety, Jansen offered to accompany him to his home. When they got there, he was locked out.
The Postal Service employee called the boy's school, which contacted his parents, who were on their way home at the time.
Jansen stayed with the boy until his parents arrived.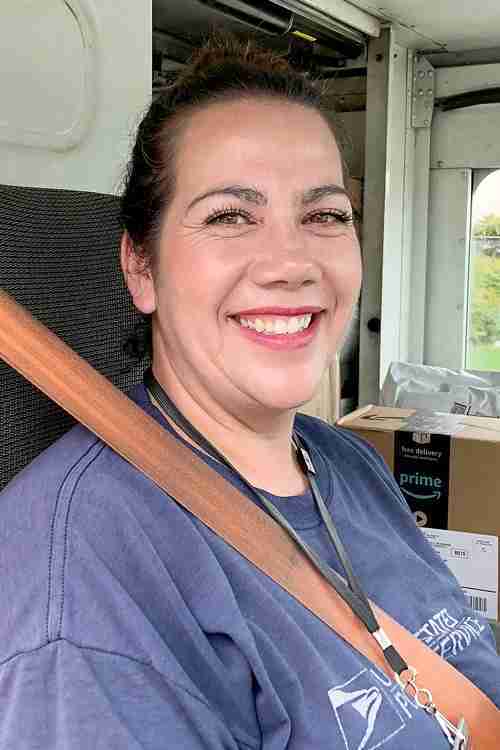 Cheylyn Kahaulelio-Virelas, Windsor, CA
Rural Carrier Cheylyn Kahaulelio-Virelas was recently delivering mail in a Windsor, CA, neighborhood when she spotted an older customer who had fallen out of a wheelchair on a sidewalk.
The woman had struck her head, and her husband, who had been pushing the wheelchair, was struggling to lift her.
Kahaulelio-Vireleas and one of the couple's neighbors rushed to their aid and got the woman back into her wheelchair, but her husband declined the Postal Service employee's offer to call 911.
Concerned about the woman's head wound, Kahaulelio-Vireleas located an emergency room physician who lived nearby, and he rendered first aid before the husband drove his wife to a hospital.
"We're more than just carriers," Kahaulelio-Vireleas later told The Press Democrat. "We're counselors and the eyes and ears of the communities we serve."
The injured customer is recovering from the incident.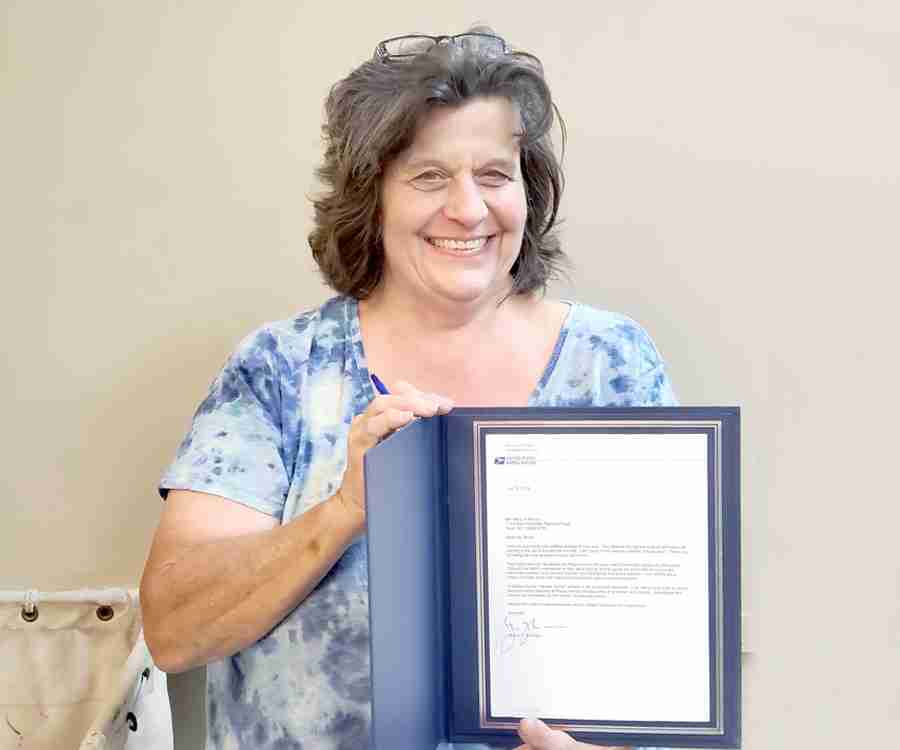 Mary Bruno, Henrietta, NY
Rural Carrier Mary Bruno was recently delivering mail in Henrietta, NY, when she spotted an older customer lying facedown on her lawn.
Bruno stopped to aid the woman, who had fallen.
The Postal Service employee helped the customer sit up, then got her into her home with the assistance of a neighbor.
The neighbor stayed with the woman, who was not seriously injured.
"Mary is a carrier who truly cares about her customers," said local Postmaster Donna Kennell.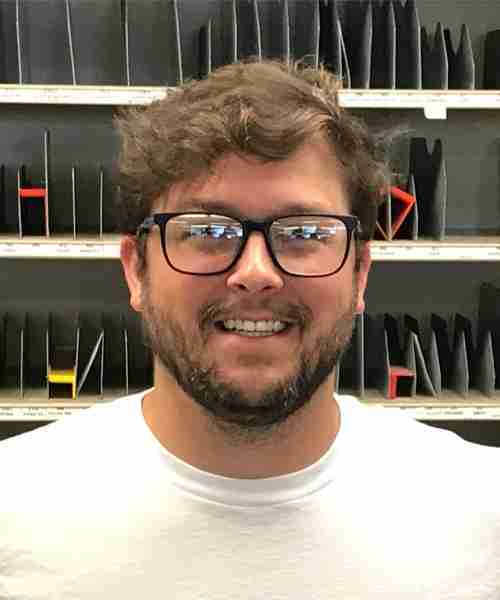 Jayson Himes, Neoga, IL
Rural Carrier Associate Jayson Himes was recently delivering mail in Neoga, IL, when he spotted a truck outside a residence rolling backward with its hood up.
Upon closer inspection, Himes found that a customer had been crushed by the vehicle while working on it.
The Postal Service employee immediately called 911 and comforted the man until paramedics arrived.
The customer was flown to a hospital, and doctors credited Himes with saving the man's life.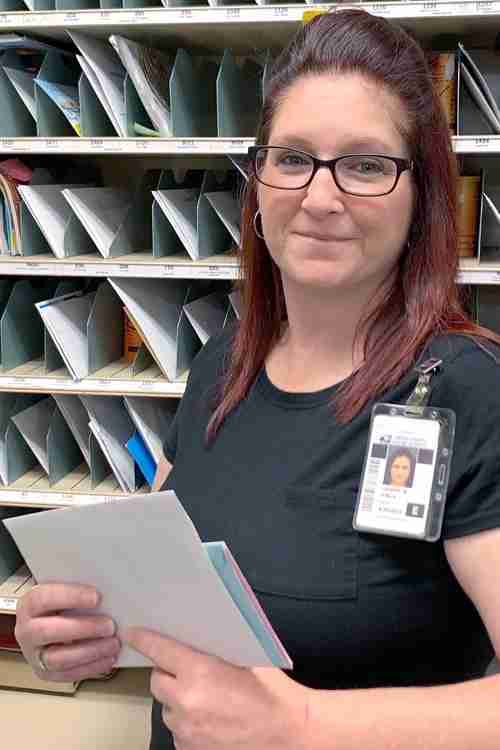 Janine Kikla, Sutton, WV
Rural Carrier Associate Janine Kikla was recently delivering mail in Sutton, WV, when she grew concerned about a customer whose mail was piling up.
Kikla contacted local Postmaster Steven Jackson, who called police.
Responding officers checked on the man and found that he was gravely ill.
Paramedics were immediately dispatched to take him to a hospital.
"Due to Janine's awareness, the customer should recover," Jackson said.