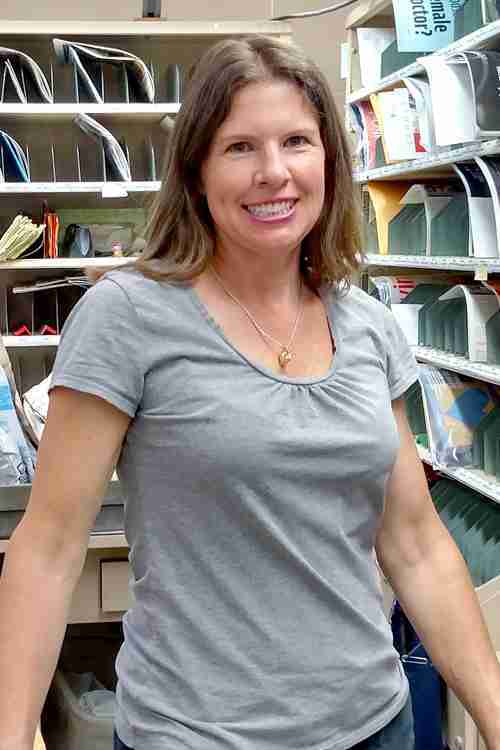 Tammy Covietz, Jordan, MN
Rural Carrier Tammy Covietz was recently delivering mail to an older customer's home in Jordan, MN, when the man fell while walking to the front door.
Covietz promptly administered first aid to the customer, whose head was bleeding.
At the man's request, the Postal Service employee called his daughter, then comforted him until family members arrived to provide further assistance.
The customer recovered from the incident.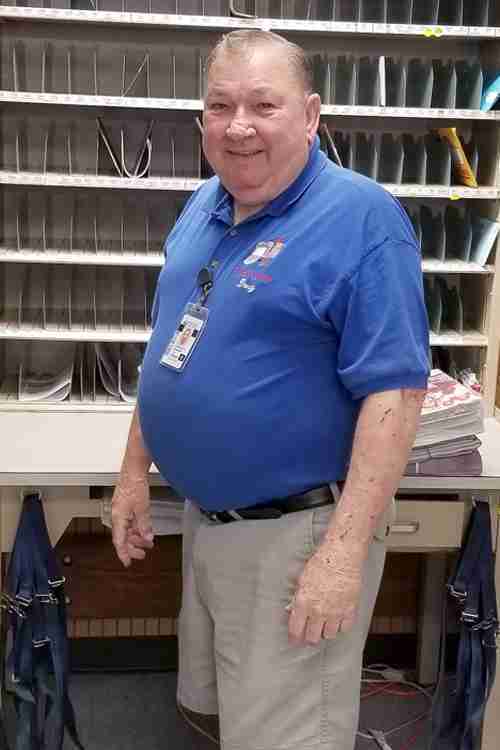 Douglas Branham, Dry Branch, GA
Rural Carrier Douglas Branham was recently delivering mail in Dry Branch, GA, when he spotted a 5-year-old boy alone on a roadside.
Branham stopped to check on the boy, who said he'd been dropped off there by his father.
The Postal Service employee called 911 and stayed on the scene until emergency responders arrived.
It was determined that the boy's father had left him at the home of maternal grandparents who were vacationing out of state at the time.
Authorities notified the boy's mother to pick him up, and his father faces abandonment charges.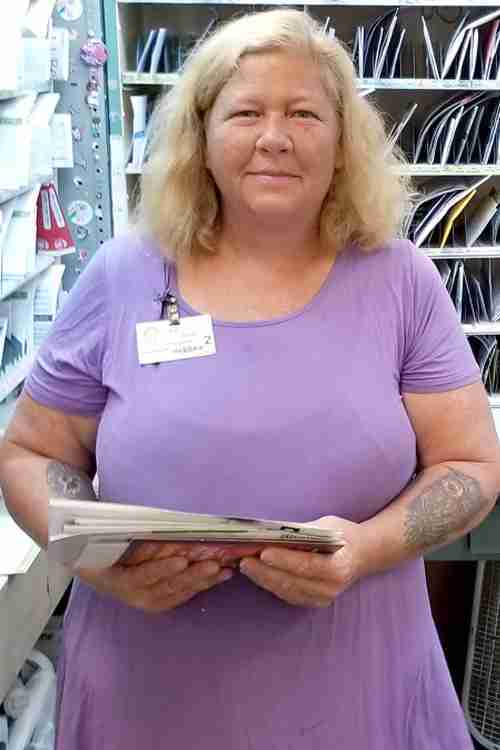 Jamie Huth, Sykesville, MD
Rural Carrier Jamie Huth was delivering mail on a June day in Sykesville, MD, when she heard the faint sound of someone yelling for help.
Huth stopped and looked around until she spotted an 80-year-old customer, Gary Peltier, who had been operating a riding lawn mower that had plunged down a steep embankment nearly two hours earlier, trapping him where drivers passing by couldn't see him.
The Postal Service employee immediately called 911 and stayed on the scene until emergency responders arrived, soon followed by Gary's wife, Victoria.
Huth later visited the Peltiers at a hospital, where Gary was treated for gasoline burns.
After Gary returned home, Victoria mailed a letter of appreciation to the local Post Office.
Huth "went above and beyond her normal mail route and we want to thank her very much," she wrote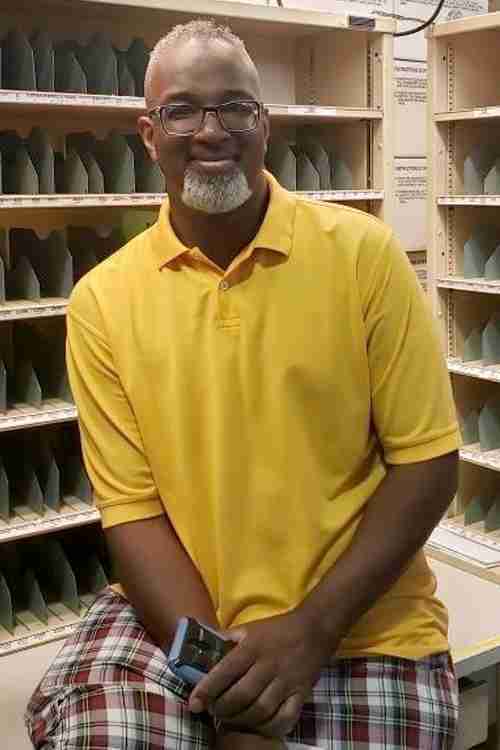 Byron Johnson, Lumberton, NC
Rural Carrier Associate Byron Johnson was delivering mail on a June day in Lumberton, NC, when he came upon a boy being mauled by a dog while a family member was trying in vain to stop the attack.
Johnson safely intervened and repelled the dog, and emergency responders were dispatched to the scene.
The victim was transported more than 100 miles to a hospital in Chapel Hill for treatment of facial bite wounds that jeopardized his eyesight.
There are "no permanent injuries, thanks to Byron," said Lumberton Postmaster Angel Jones. "If he had not stopped and helped, the child could have been killed."