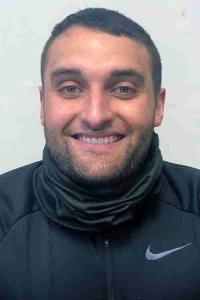 Wallkill, NY, Rural Carrier Austin Heller was recently delivering mail when he witnessed a collision that left a vehicle in flames.
While 911 was called, Heller — who is also a volunteer firefighter — stopped and rushed to aid the victims in the car on fire.
The Postal Service employee rescued two children buckled in car seats, then helped the driver reach safety as well.
Emergency responders soon arrived to provide further assistance.
"In saving these lives, Austin demonstrated heroics and bravery, and he went above and beyond his call of duty," said local Officer in Charge William Casmay.