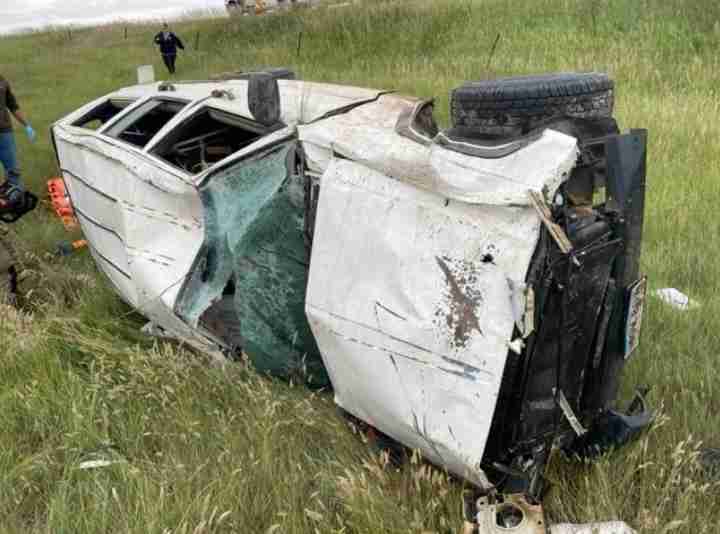 The Meade County Sheriff's Office says a rural mail carrier was seriously hurt in a rollover on Monday (Aug. 7, 2023).
The Sheriff's office says they responded to the crash on Alkali Road Monday morning where a contract mail carrier drove off the roadway and flipped his vehicle several times.
The driver, who was not wearing a seat belt, was taken by Life Flight to Monument Hospital with significant, but non-life-threatening injuries.
Once the driver was stabilized and in the capable care of the medical crew, the Deputies, with the help of local ranchers, made an effort to collect all the mail, which was now strewn across the pasture. The US Postal Service came out as well to help clean up.
The Sheriff's Office offered a Special thanks to the Sturgis Fire and Ambulance, SD Highway Patrol, and Life Flight who all assisted with this life saving effort.