CHARLESTON, SOUTH CAROLINA —- Trevor Raekwon Seward, 25, of Andrews, SC, was convicted following a multi-day jury trial of all five counts charged: murder of a federal employee in the course of her duties; use of a firearm in furtherance of a crime of violence; robbery; possession of a firearm by a convicted felon; and conspiracy to possess with intent to distribute and to distribute marijuana.
Evidence presented by the Government at trial in the case established that on September 23, 2019, Seward was anticipating the delivery of two pounds of marijuana that had been shipped from California through the United States Postal Service.  Rather than deliver the package to Seward's residence in Andrews, SC, mail carrier Irene Pressley placed a form in Seward's mailbox stating that the authorized recipient would need to come to the post office to claim the package.  After Seward confronted Pressley minutes later and failed to get the marijuana package, he returned home.
Seward left home shortly thereafter armed with an AR-15 in search of Pressley.  Approximately one hour after she had left the form in Seward's mailbox, Pressley was driving down Senate Road in Andrews, SC, when Seward fired approximately twenty rounds of from his AR-15 into the back of Pressley's vehicle, striking her multiple times.  Seward then got into Pressley's vehicle and drove approximately three miles away, where he left Pressley and her vehicle in a ditch on an access road to a hunt club.  While on the access road, Seward removed mail from Pressley's vehicle and searched through packages for the package intended for his residence or any other items of value. The package of marijuana that had been shipped to Seward's residence was later found on Senate Road where Pressley had been shot by Seward.
United States District Judge Donald C. Coggins presided over the trial and will sentence Seward after receiving and reviewing a pre-sentence report that will be prepared by the United States Probation Office.  Seward faces a mandatory penalty of life imprisonment for the murder of Pressley. Seward also faces up to life imprisonment for the use of firearm in furtherance of Pressley's murder; up to twenty years imprisonment for the robbery of Pressley; up to ten years for illegal possession of a firearm; and up to five years imprisonment for the marijuana conspiracy conviction.
"The prosecution of violent crime is a priority for our office, and that is especially true when the victim of that violence is a federal employee murdered for doing her job," said U.S. Attorney Adair F. Boroughs. "We are grateful for the work done by our federal and local partners, particularly the United States Postal Inspection Service and the Williamsburg County Sheriff's Office, in their efforts to bring justice for such a senseless act of violence."
"This conviction demonstrates our commitment to ensure that all USPS employees can work and serve the public without having to endure an atmosphere of fear and intimidation. The U.S. Postal Inspection Service will utilize all of our resources and work in collaboration with our law enforcement partners to identify and hold individuals responsible that threaten a safe work environment for our employees," said Tommy D. Coke, Postal Inspector in Charge of the Atlanta Division. "Our thoughts and prayers continue to go out to the Pressley family, and we are thankful for the assistance from those who helped to ensure the defendant was held accountable for the senseless act of violence against Irene Pressley."
"We are committed to bringing anyone who commits crimes of violence in Williamsburg County to justice," said Williamsburg County Sheriff Stephen R. Gardner. "We are thankful for the jury's decision in this case to hold Trevor Seward responsible for his murder of Irene Pressley, a murder committed because she refused to deliver two pounds of marijuana to him."
The case was investigated by agents of the United States Postal Inspection Service, the Williamsburg County Sheriff's Office, the Federal Bureau of Investigation (FBI), the South Carolina State Law Enforcement Division (SLED) and the Charleston County Sheriff's Office.  Assistant United States Attorneys Nick Bianchi, Katherine Flynn and Elle E. Klein are prosecuting the case
United States Department of Justice
Original article from 2019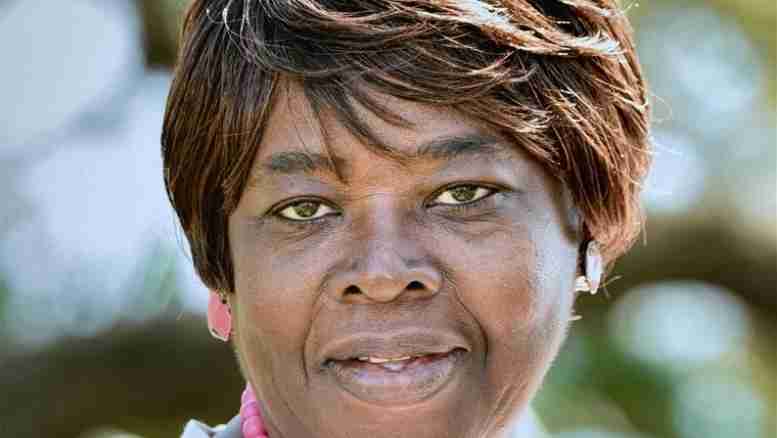 SC rural carrier killed while on delivery route
WILLIAMSBURG COUNTY, S.C. (WCSC) – Authorities are searching for a suspect in the murder of a Williamsburg County mail carrier. Coroner Harrison McKnight says the victim, Irene Pressley, was found shot to death Monday afternoon in her SUV on Morrisville Road. United States Postal Inspection Service spokesperson Jessica Adams says Pressley was on her mail ...
Read more