THE TIMES THEY ARE A-CHANGIN'
This post seems to be older than 1 year— so keep that in mind while reading. It might be outdated.
Livingston, TX: A sad day for the local post office.  Mail carrier Dake Goodwin dies on the job.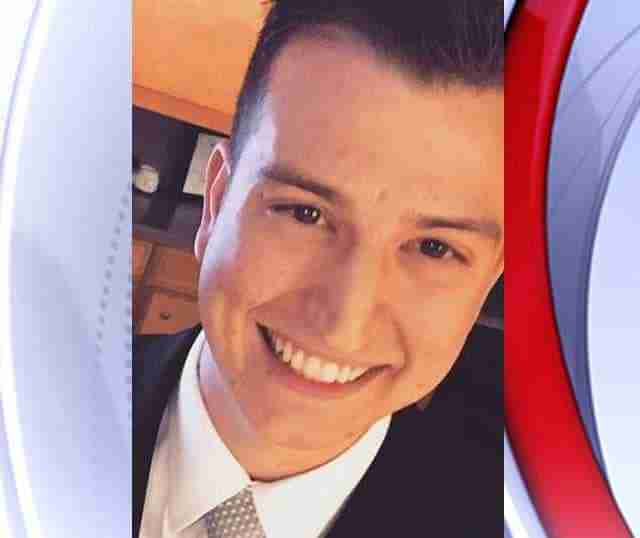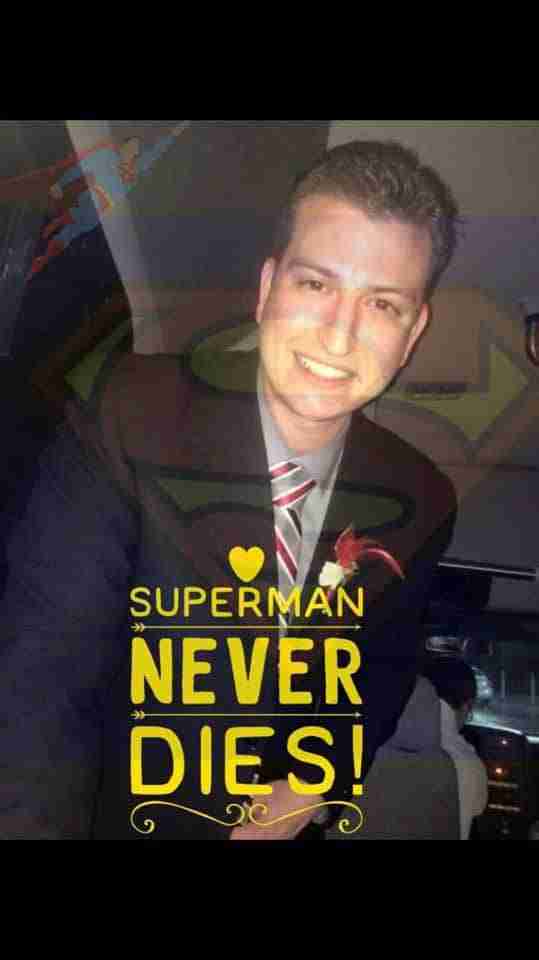 If anyone would like to send condolences, you can do so in care of the Livingston, Texas Post office:
Dake Goodwin family
c/o Livingston TX Post office
Livingston Tx 77351
Sign up for our Rural Carrier Newsletter!
Get the latest rural carrier news sent straight to your inbox!