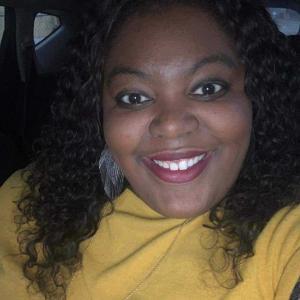 According to River Falls Police Chief Kyle Adams, on Friday, September 8th, 2023, at approximately 09:57 AM, the River Falls Alabama Police Department responded to a two-vehicle collision along Alabama Highway 55 North, about a mile north of the U. S. Hwy. 84 intersections.
Collaborating closely with the Alabama Law Enforcement Agency's State Troopers, our department is diligently pursuing an ongoing investigation into the incident.
Preliminary findings suggest that both vehicles were traveling southbound on Alabama Highway 55 when the accident unfolded tragically. We regret to report that Hannah Denae Lindsey (32), the driver of a 1998 Chevrolet Lumina and a valued rural route carrier for the United States Postal Service, tragically lost her life at the scene. The driver of the Dodge Ram pickup truck was unharmed.
Our dedicated team of law enforcement officers are currently working to uncover all aspects of this unfortunate event.
We would like to extend our gratitude to the River Falls Fire Department, the Covington County Emergency Management Agency, the Alabama State Troopers, and the Covington County Sheriff's Office for their invaluable assistance.