Sarah Hartman, 30, worked as a rural mail carrier in Strafford, MO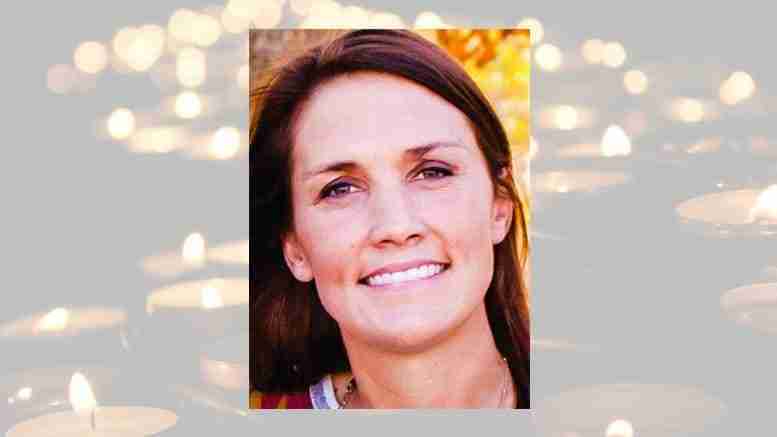 A Seymour woman died last week in a tragic two-vehicle, work-related accident on Evergreen Road, about two miles east of Strafford.
Sarah K. Hartman, 30, who lives just east of Seymour, was working her route as a rural mail carrier east of Strafford at 12:45 p.m. last Tuesday, Feb. 5, when she was fatally injured on the rural two-lane road.
Trooper Z.C. Dudley of the Missouri State Highway Patrol said Hartman was westbound in a 1999 Ford Explorer when the crash occurred.
"(Hartman) traveled off the right side of (the) roadway, overcorrected into the wrong lane of traffic and slid sideways back into the correct lane," where her vehicle was hit in the driver's side door by an eastbound 2006 Dodge Ram truck driven by 78-year-old Robert M. Rear of Strafford, Dudley's radio report said.
Hartman immediately was taken by ambulance to Cox Medical Center South in Springfield.
Dudley added that Hartman was pronounced dead at Cox Medical Center South by Dr. Matt Simpson at 1:34 p.m. that afternoon.
Source: webstercountycitizen.com