Ruralinfo note: I know it's not rural but I am sure there are many rural carriers working in these same offices.
An APWU workplace survey of more than ten thousand APWU members has painted a stark picture of hostile work environments, low morale, and understaffing, overseen by poorly trained, ineffective, and disrespectful managers.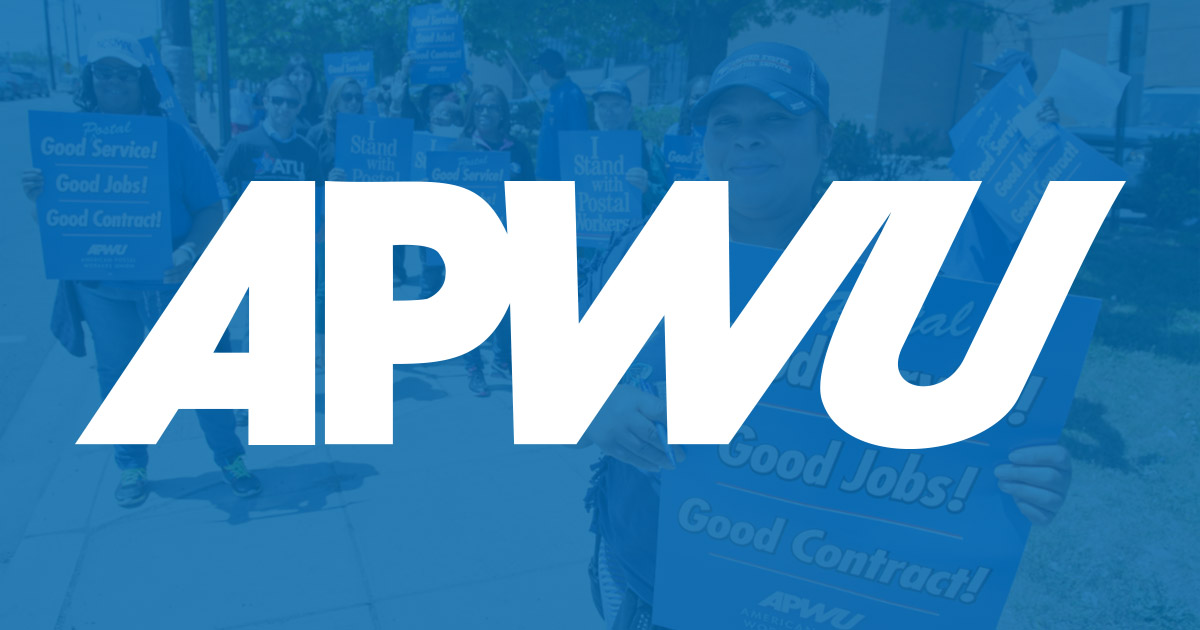 APWU Members Paint a Stark Picture of Toxic Workplaces
The survey was launched in March 2023, and an incredible 10,375 workers responded. Almost 78 percent of surveyed members said that they have witnessed or experienced a toxic work environment in the past two years. Sixty-two percent of responders gave poor ratings for workplace morale, while only 18 percent rated morale positively.