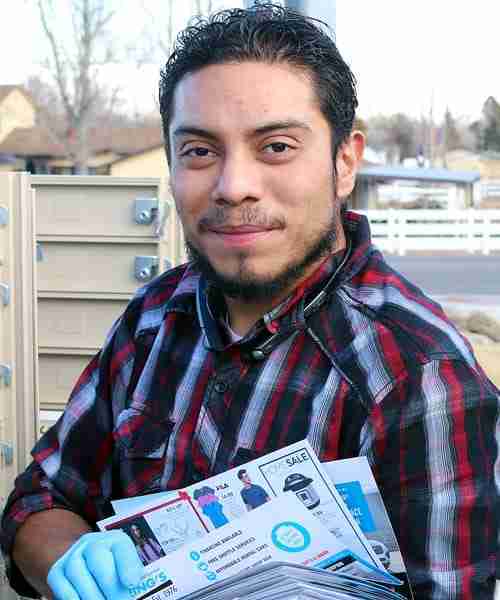 Benjamin Garcia, Arvada, CO
Rural Carrier Associate Benjamin Garcia was recently delivering packages on a secluded street in Arvada, CO, when he spotted a customer in trouble.
The woman had gotten stranded underneath a boat parked in her driveway after she'd slipped on ice and fractured her pelvis.
As soon as Garcia saw the customer waving for help, he rushed to her side and phoned her daughter, who soon arrived and took her to a hospital.
The customer, who feared that no one would find her for a long time, is recovering.
"I'm just glad I was there," Garcia said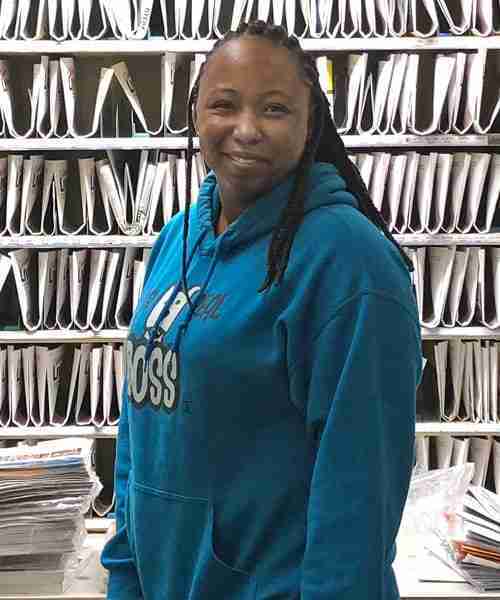 Catherine Rucker, Wagoner, OK
Rural Carrier Associate Catherine Rucker was recently delivering mail on a frigid day in Wagoner, OK, when she spotted a man collapsed in a ditch.
Rucker stopped and rushed to help the man — a farmworker who had seriously injured his arm in a piece of equipment and was at risk of both hypothermia and bleeding to death.
The Postal Service employee called 911 and comforted the victim until emergency responders arrived.
The man was flown to a trauma center in Tulsa, OK.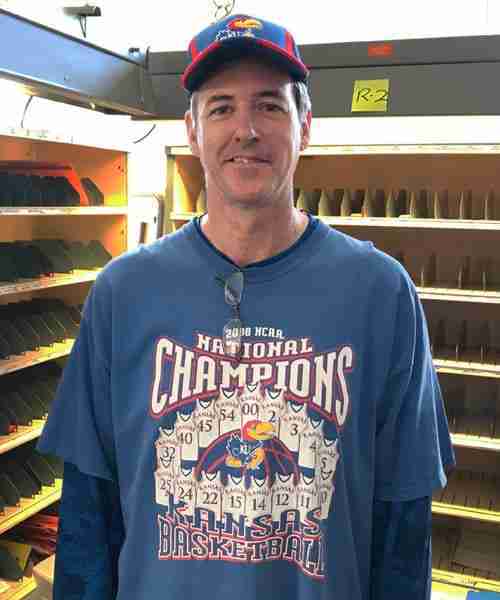 James Lovelady, Hiawatha, KS
Rural Carrier Associate James Lovelady was recently delivering mail on a frigid day in Hiawatha, KS, when he spotted an 82-year-old customer in a dire situation.
The woman, who lives alone, was hurt and stranded after slipping on ice near her garage.
Lovelady rushed to the customer's aid, called 911 and stayed with her until emergency responders arrived.
"She was worried I would be late getting my route done," Lovelady said. "She's a sweet lady, and my only concern was that she was safe and being helped."
Local Postmaster Mark Hoffman called Lovelady — a lifelong Hiawatha resident — "a great part of our postal team."
He added: "We're fortunate to have someone with his character and people skills working with us."

Disclaimer
Ruralinfo.net is not sponsored or authorized by the NRLCA, the USPS or any state or local association. The materials on Ruralinfo.net's web site are provided "as is". They are presented here for informational use only. See full disclaimer